Whether you're still dreaming of pumpkin spice lattes or your Christmas decorations have yet to come down, there are words for you on these pages.
I offer these books from my heart to yours, written over pumpkin spice lattes and sugarplum visions. Grab one of each, or double up on one for a heartfelt gift.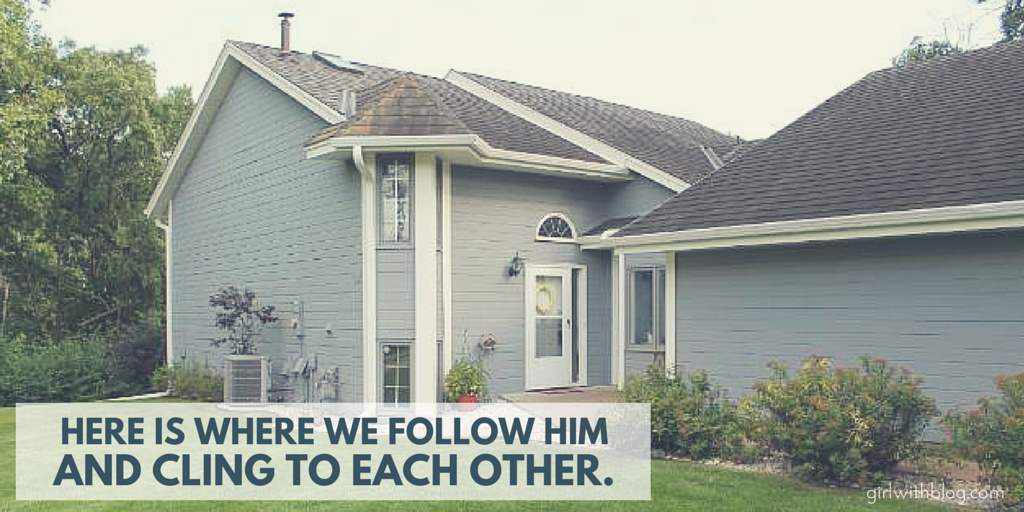 Linking up with Five Minute Friday at Kate Motaung's place. The rules: write for 5 minutes flat – no editing, no over thinking, no backtracking – then visit other ladies who have linked up. Hop over to Kate's to find out the full scoop behind FMF, and to visit other...