Whether you're still dreaming of pumpkin spice lattes or your Christmas decorations have yet to come down, there are words for you on these pages.
I offer these books from my heart to yours, written over pumpkin spice lattes and sugarplum visions. Grab one of each, or double up on one for a heartfelt gift.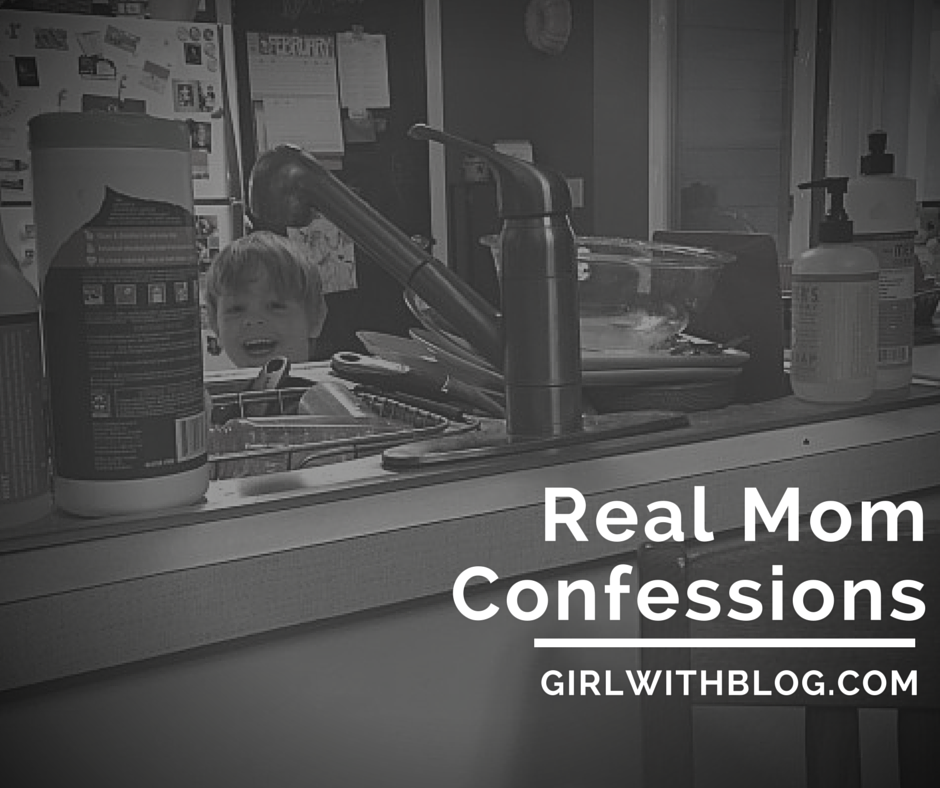 1. When Jared was gone for a week and Sam decided to start pitching un-holy fits, I threatened and followed through. I took away swimming lessons. Broke my heart, but I had to do something. Well, it's been two weeks (today will be the third week) and we still haven't...