I've written here at Girl with Blog for nearly 8 years. I've written an ebook and edited/curated another. I've submitted words to publishers, websites and blogs.
I work with words. I steep in words. I wrestle words into 140 characters. I think written words all day.
And now I get to be a megaphone for the words of others.
Last winter, I knew my current job was no longer a good fit for me. I'd been working with (in)courage for a while at that point, serving as coordinator of the community groups and taking a piece of their social media management. I'd recently been invited to write monthly as a contributor, my heart was finding such joy in it all, and God was putting out a call to them and to me.
We both answered.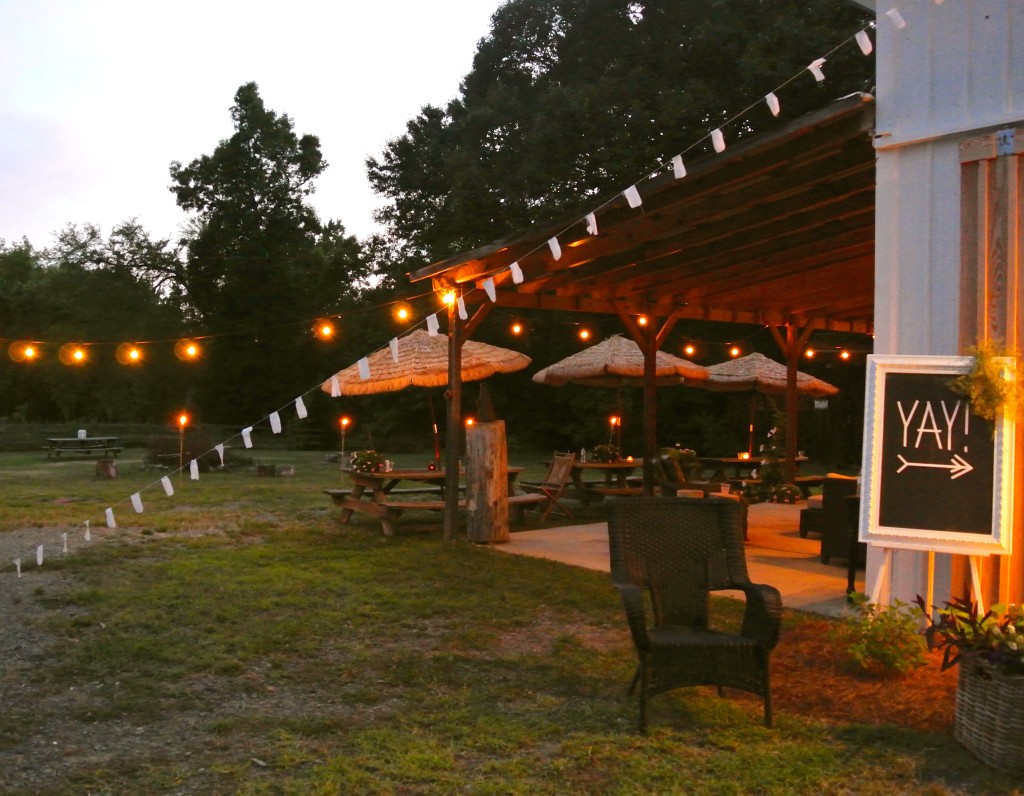 In late fall of 2014, I left my job coaching churches in social media practices, and accepted the position of Social Media Coordinator at (in)courage.
I work from home yet still alongside these beautiful women, all shepherding the precious words of other women, written for the hearts of yet more women. It's a lovely place and feels like home.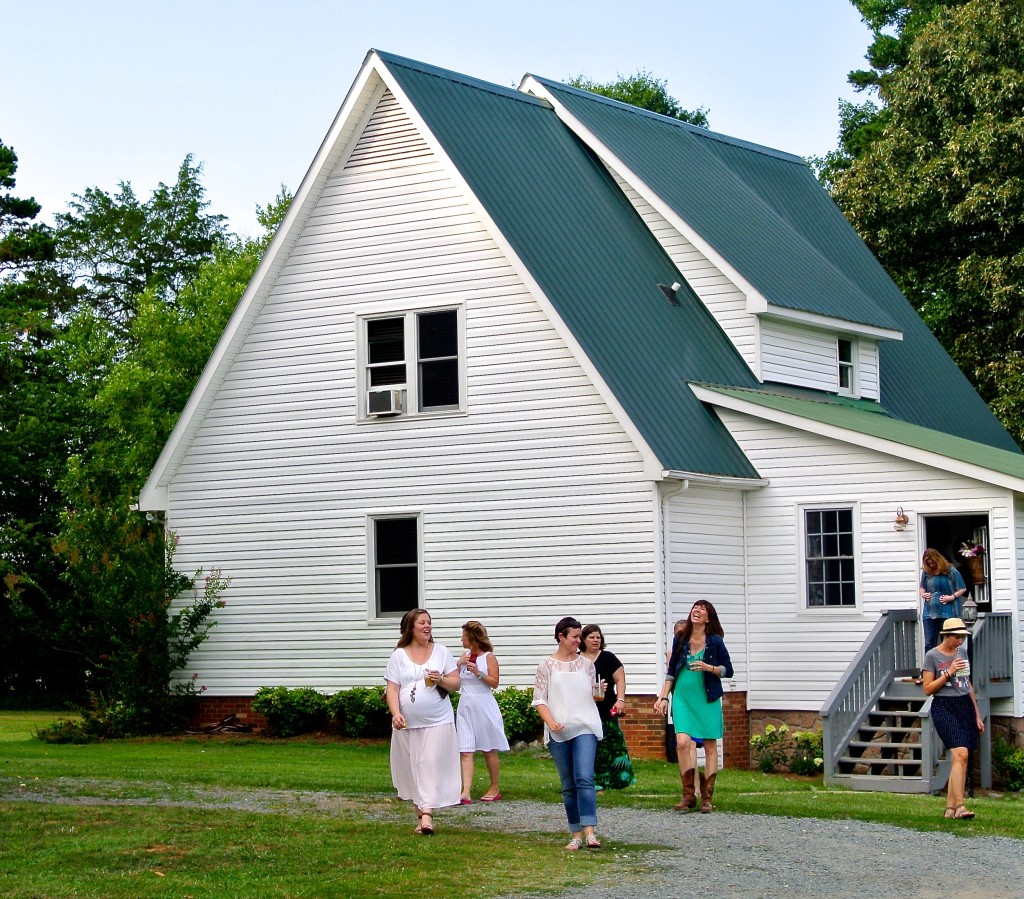 My hands serve as a megaphone. Each post that comes into (in)courage – each word written by the contributors, guests, book club, product showcases – is prayed over, edited and scheduled. A graphic is created for each post by talented designers, then from there I schedule all social media posts. If anything comes from the (in)courage Facebook, Twitter, Instagram or Pinterest pages, I'm the one who put it there. I have the privilege of taking the words of others and amplifying them via social media. Each and every word is encouraging, sharing Real love, and I'm honored to have a hand in the process.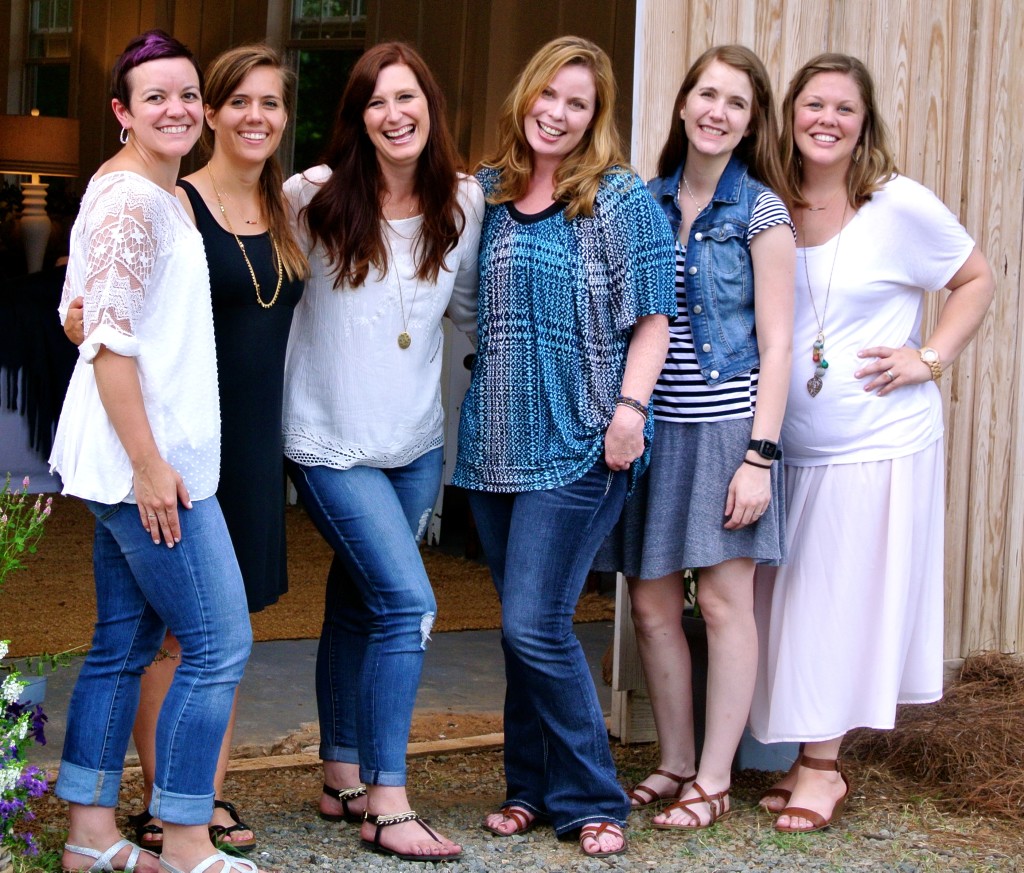 I wanted to tell you about all of this for a few reasons:
1. I'm living in my sweet spot, and you can be too. The other night I was with friends, other moms of little bitties, and we were talking about how to find out what we love to do. What our callings are. I kind of clammed up because I know what a precious gift it is to have found mine here, in what I'm doing. Working in my home, stewarding words, able to spend time with my babies… it's my vocation, my calling, my thing. Ever grateful to be living it, I want to encourage others to find their sweet spot as well.
2. I love social media, and I love teaching others how to use it well. Over the last year, I've allowed myself to be intimidated by the work of others, shrinking away from teaching, and I miss it. I'm hoping to bring some of what I know here – my experience with coaching, implementing strategies and managing platforms of all sizes. I want to share what I know with you, and I'm hoping to start doing so soon. Stay tuned – there are exciting things ahead!
3. I plain old wanted you to know what I'm doing!  A couple weeks ago I went to a conference, and every time I introduced myself, including my role with (in)courage, people were surprised. I realized that no one there knew this is how I spend hours of my life. It's not that I want to be known. But… I kind of do, because my job is a big part of my life and I'm proud of it. If you don't know pieces of what my life includes, you don't know pieces of me. That's not how we do things around here, and it's time to get back to my truthtelling roots.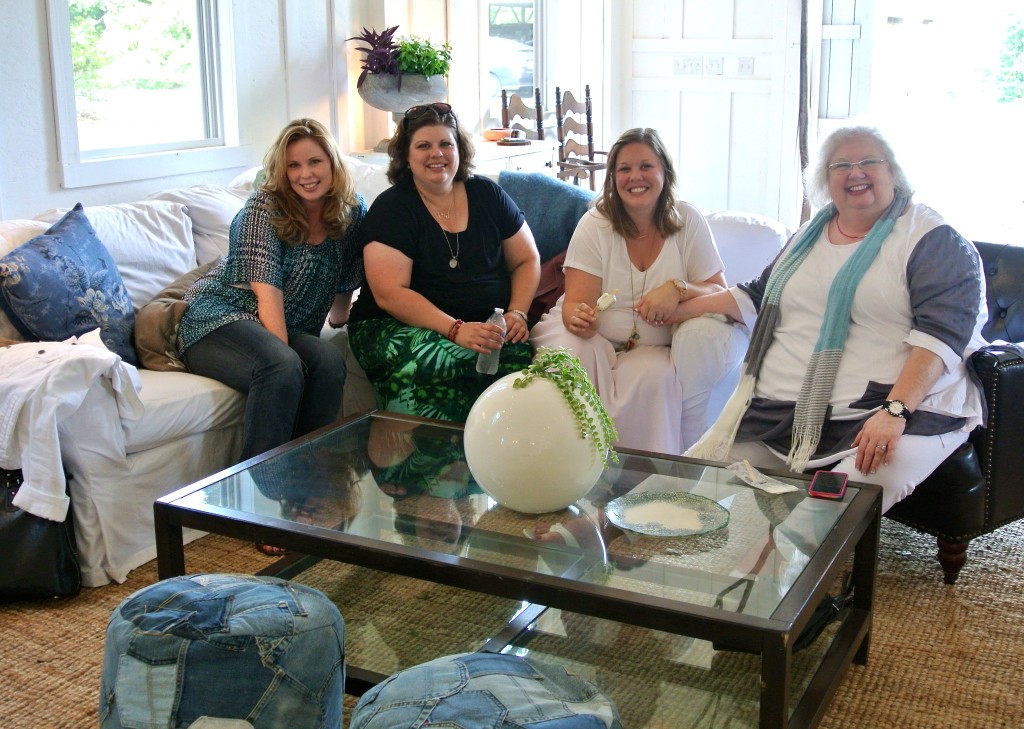 These women are extraordinary and I'm honored to be pictured among them. It feels like a new chapter, a behind-the-scenes opportunity for my hands and heart. God's been stretching and refining me through this job, and it's been a good, healing, productive process. I needed to fill you in so I can also share with you what He's doing in this season. It's a good thing, a right thing, when a woman gets to use the gifts God's given her. I'm grateful to be in this place and want to hear how you're using your gifts, how you're seeking to find yours, and to encourage you to press on in both.
*all photos taken at The Nester's barn during the annual (in)courage retreat.