Take a moment.
This book is for the woman who craves a less crazed-feeling Christmas, who longs for a season that is intentional and full of joy. A Moment of Christmas: 25 December Devotions for Moms includes 25 devotions – each of them guilt-free, inspiring, and able to be read in 10 minutes or less! As you prepare your heart for Christmas by reading through these pages, you'll be inspired to drop the pursuit of perfection and chase holy.
It's my prayer that we moms will make room for the peace and fullness of joy this season is meant to exude. I want my children to see me making room for Him in my inn, even amidst the to-do list. Whether it's at the beginning of the day (before kids and life demand) or at the end of a long day before finally collapsing into bed – whenever you take a moment for yourself, I pray you allow the peace of the season to wash over you.
– Anna E. Rendell
A Moment of Christmas includes 25 daily devotions,
leading you from December 1-25! Each day features: 
A Scripture or quote
A short devotion for your heart
A brief prayer
Reflection questions to ponder
A moment for you — a timesaving tip, tradition idea, recipe, etc.
Also included are:
Foreword by Lisa-Jo Baker, best-selling author and co-host of the Out of the Ordinary podcast
Lined journaling pages for your Christmas reflections
Bonus prayers for moms at Christmas and New Years
Several delicious, tried & true, no-fail recipes!
Reading Days Left Until Christmas: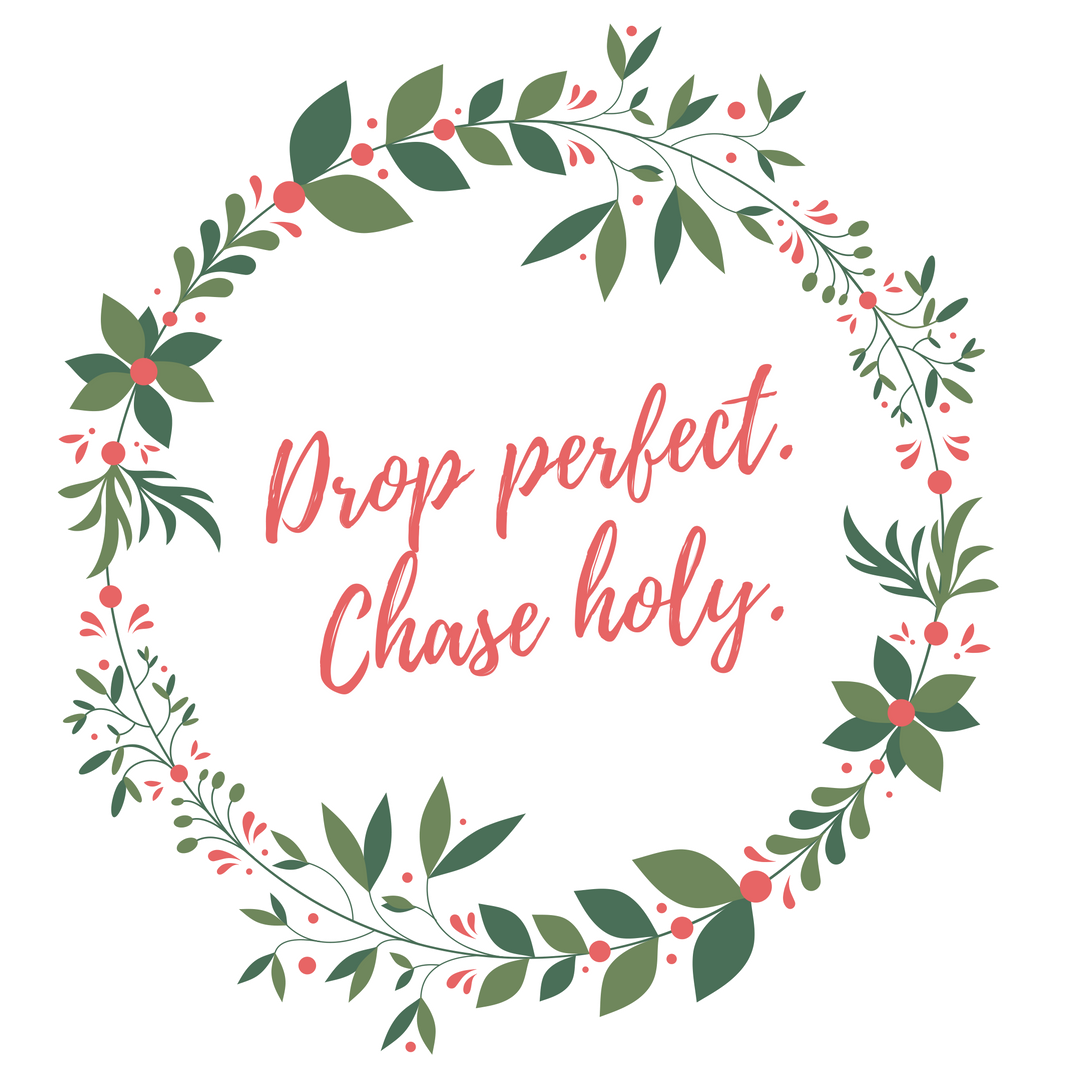 Sometimes doing less is the best gift a tired mom can give her family. Which is why I'm so grateful for Anna's stories. For how she opens her front door and invites us all in so that we can feel that we're OK with our own piles of laundry and imperfect traditions and Christmas cards we forgot to send. Because she reminds us over and over again in a hundred different examples that motherhood isn't about being perfect, it's about being present.
My friend Anna wrote this beautifully rich Advent devotional for busy moms. As a single woman and not a mom, I was worried if this devo would fit for me and my life but I wanted to support my friend. I shouldn't have been worried at all. Anna's words weaved together to create this beautifully rich Advent devo for women of all ages. It was just what I needed to slow down and savor the true meaning of Advent.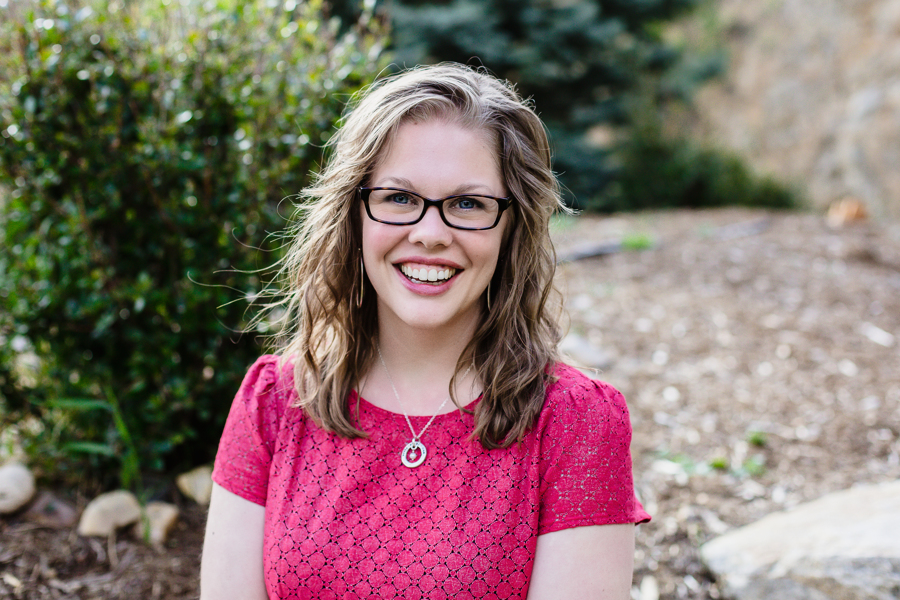 Meet the Author
Anna E. Rendell is the author of several devotionals for women. She is a seasoned blogger, sought-after speaker, and the Digital Content Manager at incourage.me. She lives in Minnesota with her husband and their four kids, where she works as the Digital Content Manager at incourage.me. Anna loves baking Christmas cookies, watching holiday movies, sipping a gingerbread latte, and she really loves Christmas.
May this book be the guilt-free breath of oxygen you've needed.

May the stories and thoughts shared within its pages bring you peace instead of pressure, joy instead of guilt, convictions instead of expectations.

And may you have yourself a merry little (moment of) Christmas.
– Anna E. Rendell 
Want to share A Moment of Christmas on your social media channels? Use #amomentofchristmas and share your moments with me!
*affiliate link