Whether you're still dreaming of pumpkin spice lattes or your Christmas decorations have been up for weeks, there are words for you in these pages.
I'm offering these words, written over said lattes and sugarplum visions. Grab one of each, or double up on one for a heartfelt holiday gift.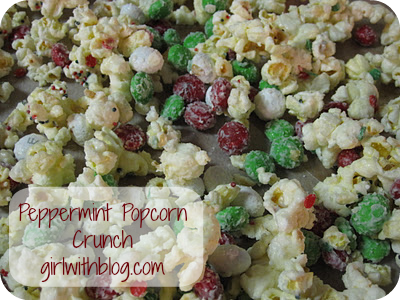 Last week a recipe appeared in my reader that almost spoke to me. White chocolate, mint m&m's, sprinkles... I had to have it. So like any good 40 week pregnant girl, I sent my sweet Husby to the craft store for peppermint melts =) They didn't have any, so I ended...