Whether you're still dreaming of pumpkin spice lattes or your Christmas decorations have yet to come down, there are words for you on these pages.
I offer these books from my heart to yours, written over pumpkin spice lattes and sugarplum visions. Grab one of each, or double up on one for a heartfelt gift.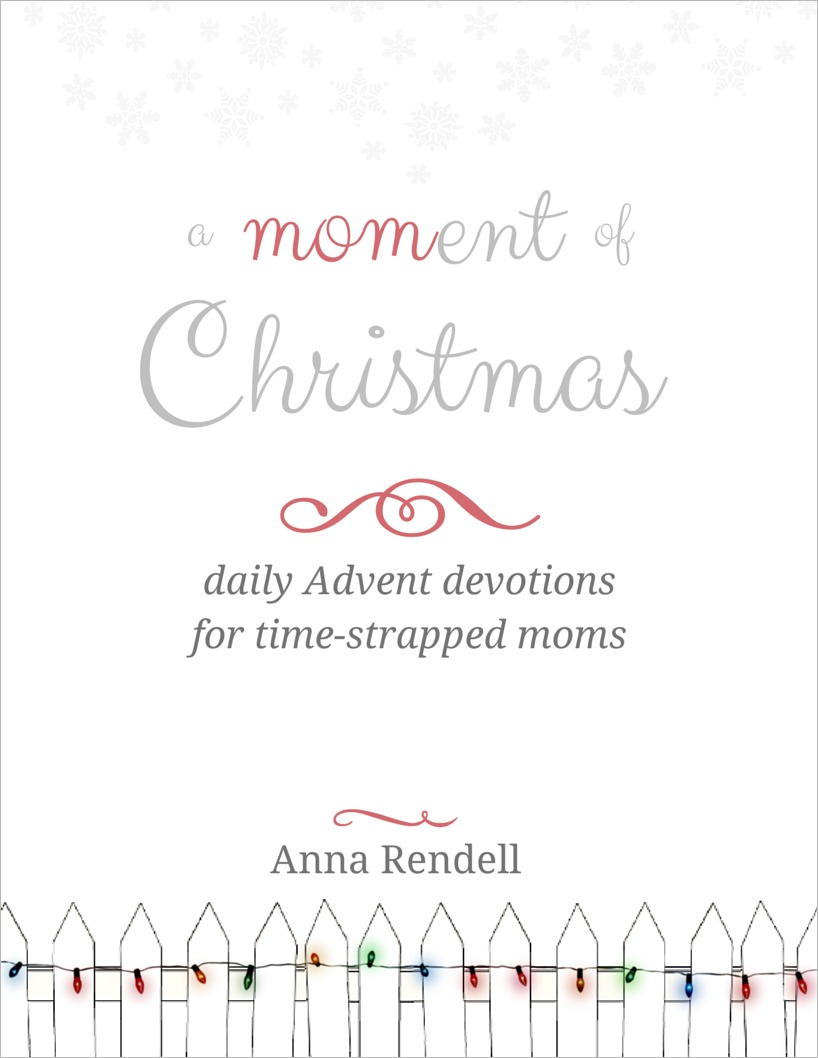 I've been keeping a secret. For months now, I've been stealing scraps of time for my own self to write something that I just plain wanted to write. It's a God-sized dream coming true, a little piece of my heart come alive. And soon you'll be able to read it - all 58...