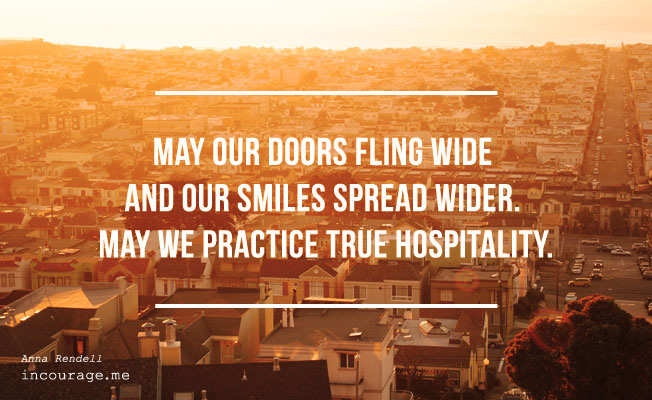 A couple weeks ago at a conference, one of the keynote speakers was addressing true hospitality when she said something that literally took my breath away. "True hospitality," she said, "is when your guests leave your home feeling better about themselves, not feeling better about you."
Those words left her mouth and punched me right in the stomach.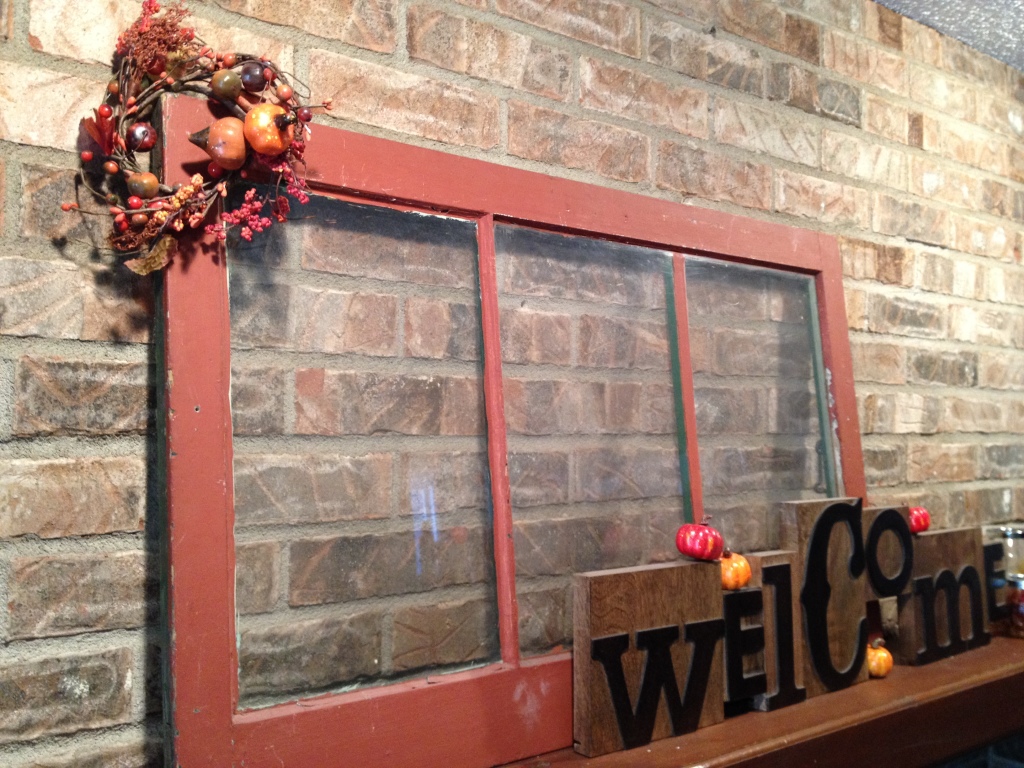 So often – nearly every time I entertain – I am a hot mess before the guests arrive. I whirl around the house, scrubbing and cleaning and arranging. I plan my meal and make a time chart so things are ready upon their arrival. I snap at my husband and plunk the kids in front of the TV so they're not in my way. Do I want to create a lovely, warm and welcoming atmosphere for my guests? Of course. Do I want them to leave feeling better about me? I do.
But no more.
–I'm over at incourage today – come join the conversation about hospitality!–