Whether you're still dreaming of pumpkin spice lattes or your Christmas decorations have yet to come down, there are words for you on these pages.
I offer these books from my heart to yours, written over pumpkin spice lattes and sugarplum visions. Grab one of each, or double up on one for a heartfelt gift.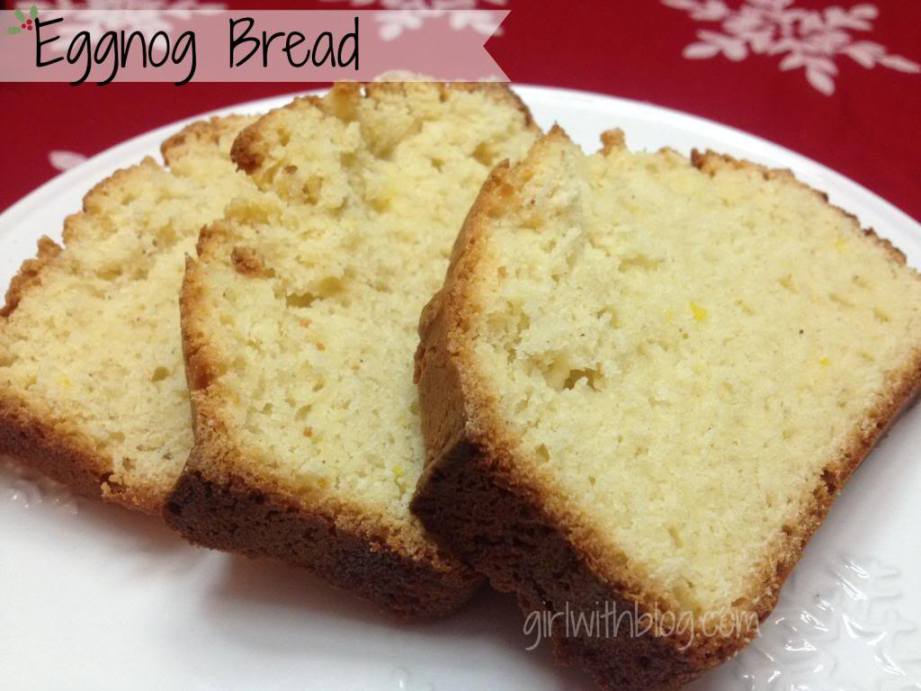 Tis the season for this perfectly delicious, lovely nod to Christmas, not overly sweet or noggy loaf! In our house we affectionately call it 'nog bread', and after sharing it with you I'll have to bake a pan of it for our family =) Husby loooves this stuff and he's...