Whether you're still dreaming of pumpkin spice lattes or your Christmas decorations have been up for weeks, there are words for you in these pages.
I'm offering these words, written over said lattes and sugarplum visions. Grab one of each, or double up on one for a heartfelt holiday gift.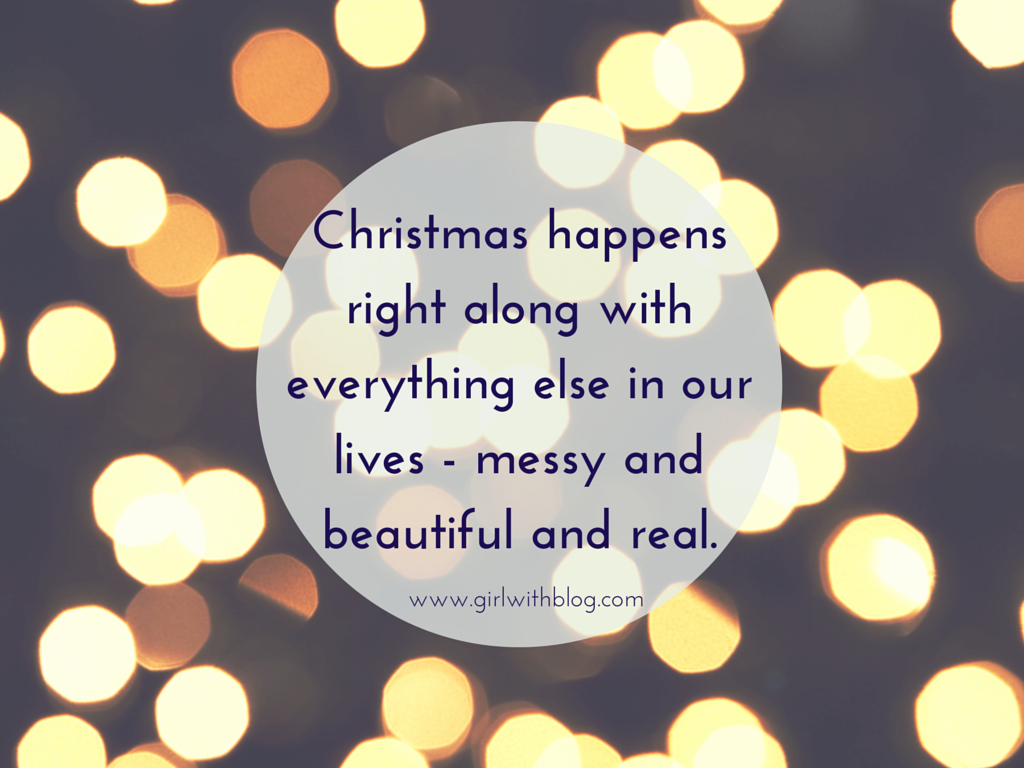 Sunday morning after a weekend away for Thanksgiving, I was looking forward to going to the first Advent service at our church, which I knew would be decked out with twinkle lights, tall trees, and a manger waiting for its Baby. We'd arrived home late the night...