Autumn is the perfect time to take back the reins of our self-care intentions. To pause and actually care for ourselves. Let's enjoy our lattes, oh yes, but let's also spend time focusing on that which truly fills our hearts and cares for our souls.
It is my prayer that the pause found on these pages would provide you a moment of peace. A break in the hustle and bustle. A chance to drink deep and savor this fleeting and favored season. 
It's my prayer that we moms will make room for the peace and fullness of joy this season is meant to exude. I want my children to see me making room for Him in my inn, even amidst the to-do list.
Whether it's at the beginning of the day (before kids and life demand) or at the end of a long day before finally collapsing into bed – whenever you take a moment for yourself, I pray you allow the peace of the season to wash over you.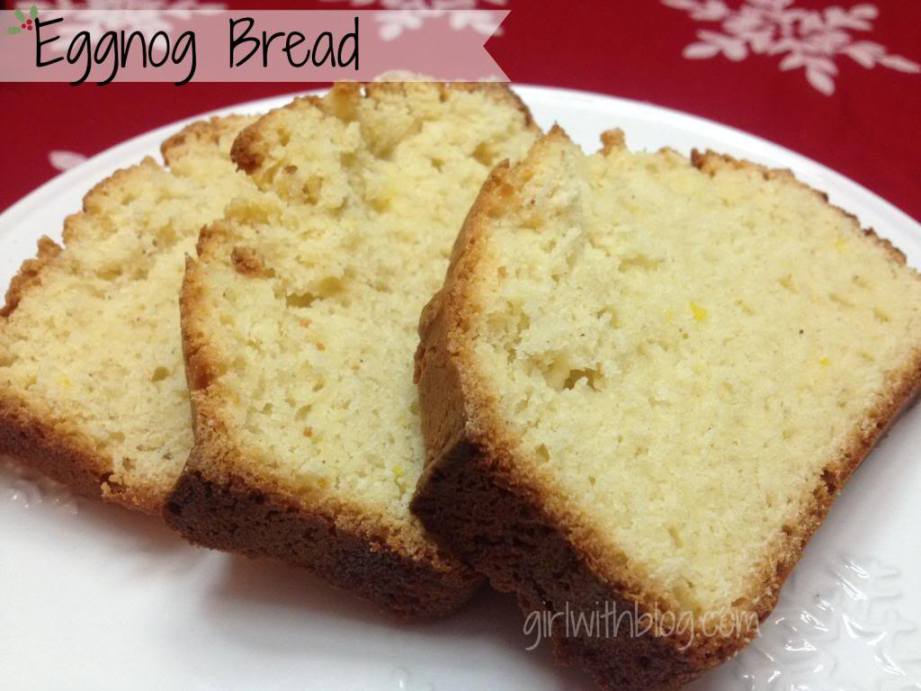 Tis the season for this perfectly delicious, lovely nod to Christmas, not overly sweet or noggy loaf! In our house we affectionately call it 'nog bread', and after sharing it with you I'll have to bake a pan of it for our family =) Husby loooves this stuff and he's...