Whether you're still dreaming of pumpkin spice lattes or your Christmas decorations have yet to come down, there are words for you on these pages.
I offer these books from my heart to yours, written over pumpkin spice lattes and sugarplum visions. Grab one of each, or double up on one for a heartfelt gift.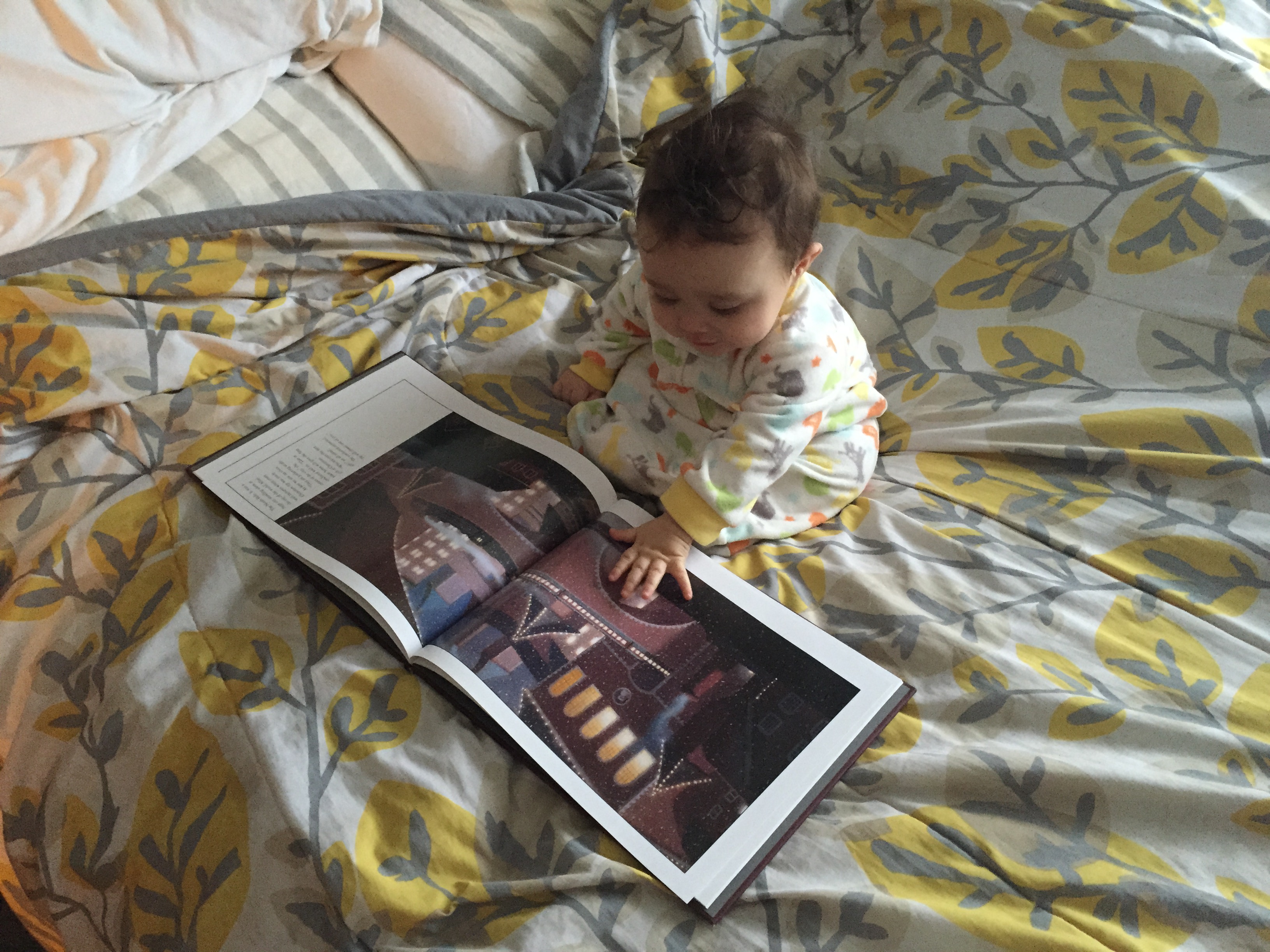 Tis the season, my favorite season, and truth be told I've been living it up since October. Maybe even September. But not like I used to think of living it up at Christmastime. In this season of my life, this blessed, busy, overwhelming, wonderful season of my life,...