It's been over a month since we talked, and I missed you! But I'm not gonna lie – what I've been up to has been much sweeter than typing or writing or talking. We've been snuggling and celebrating and adjusting and chasing and not sleeping. Here's a peek as we end 2015 as five: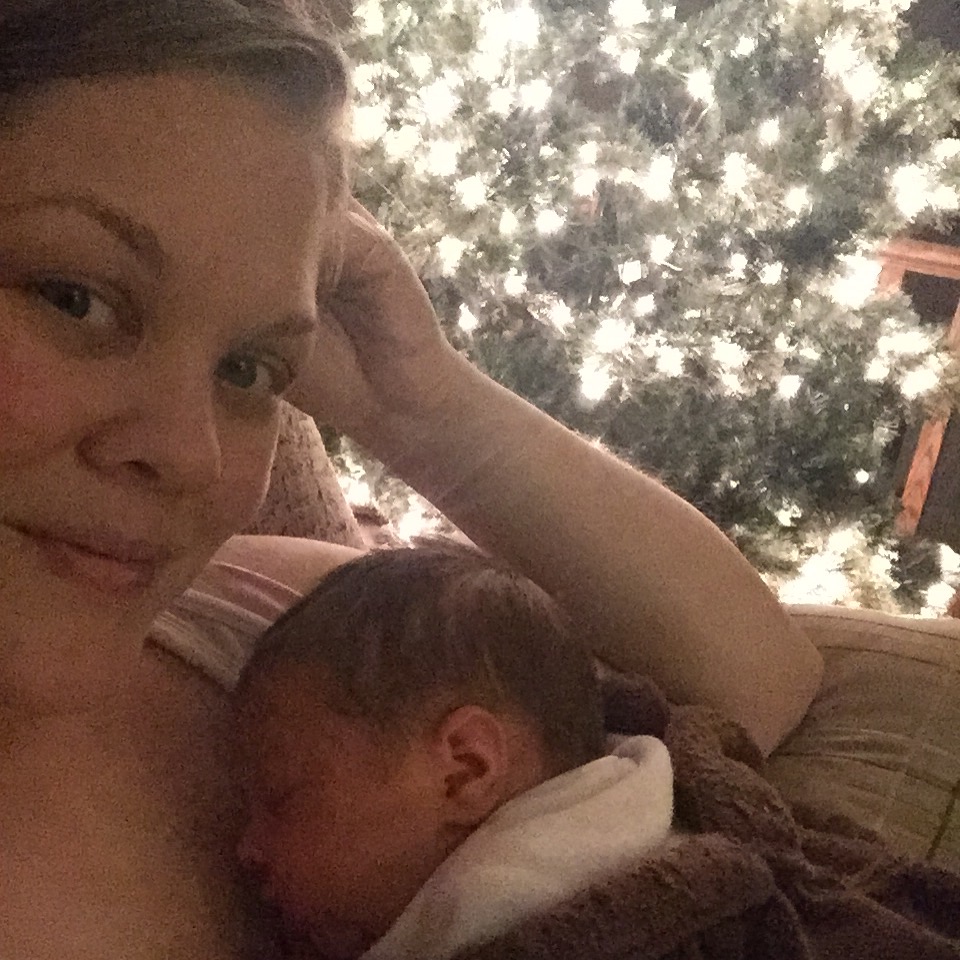 Where you can find me most nights about 2:30am.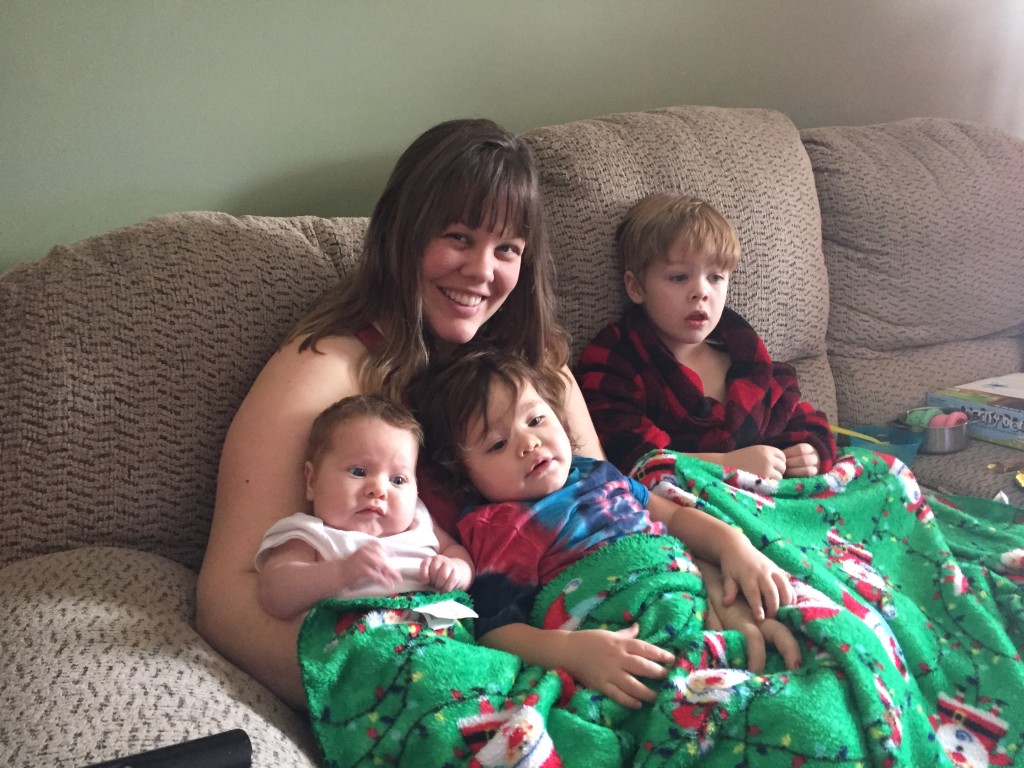 All my sweeties. Here's all I could think of while looking down at the tops of their heads.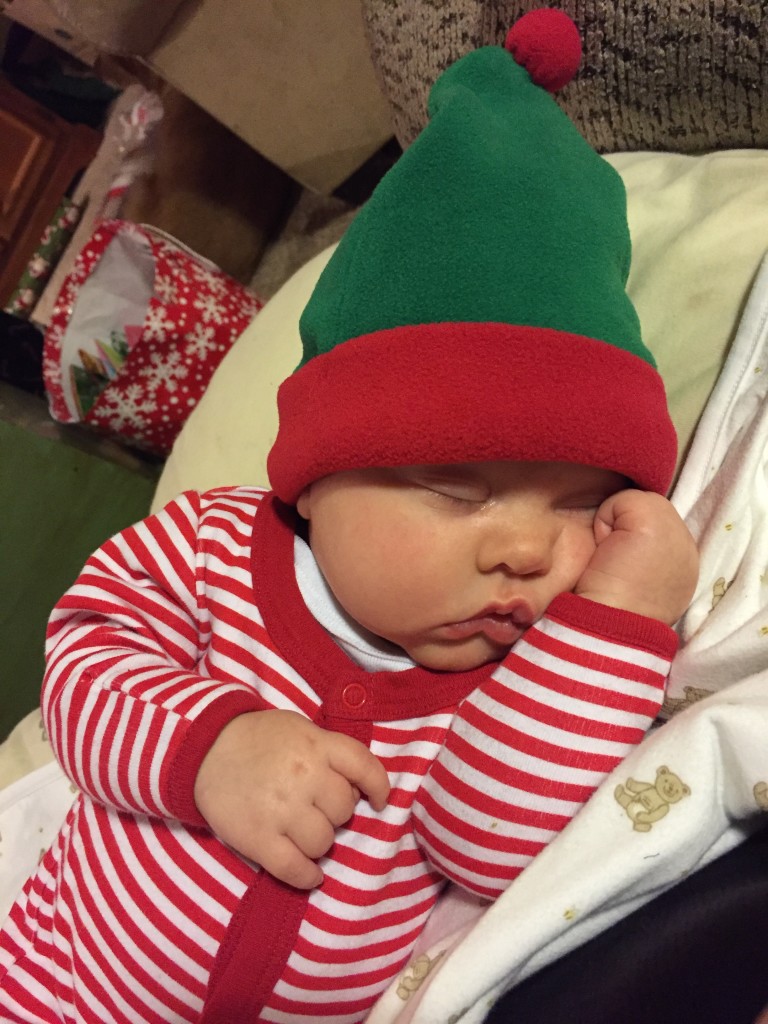 Clara the Christmas elf!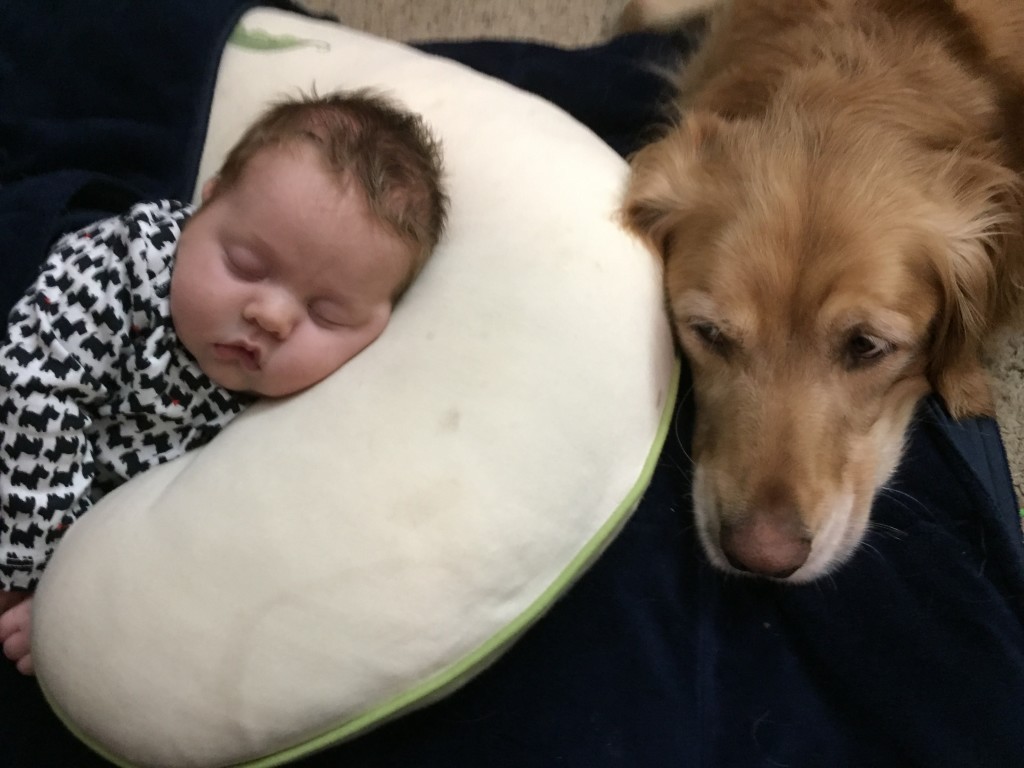 All the cheeks.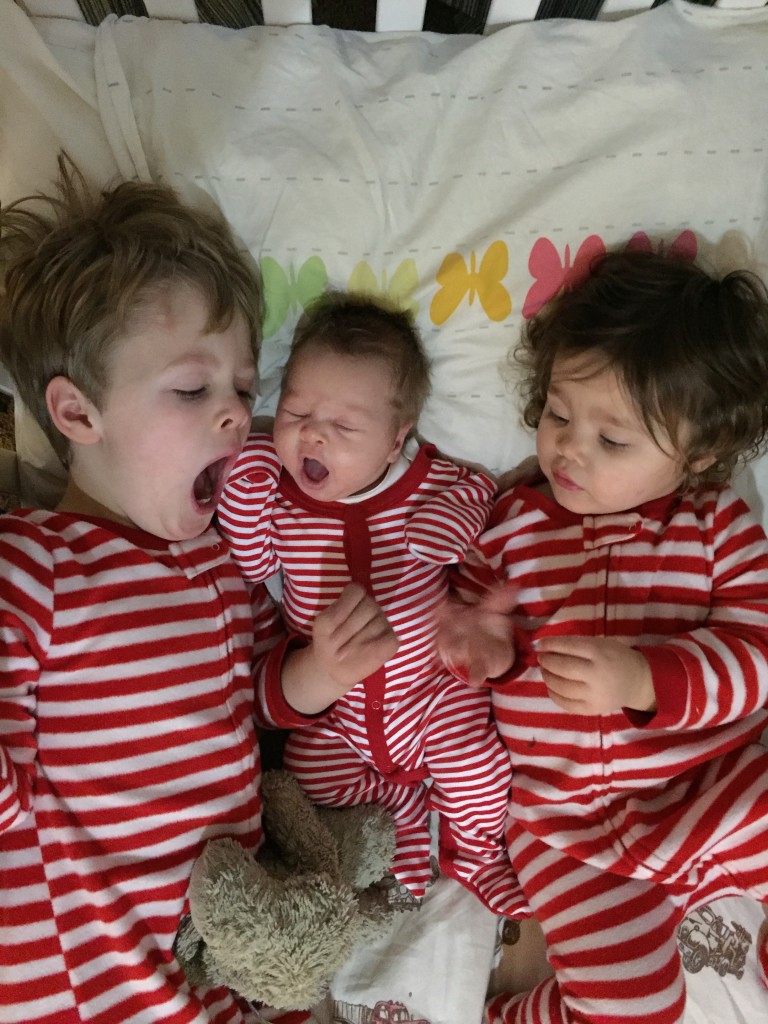 'Twas the night before Christmas and all through the house… everyone was really tired.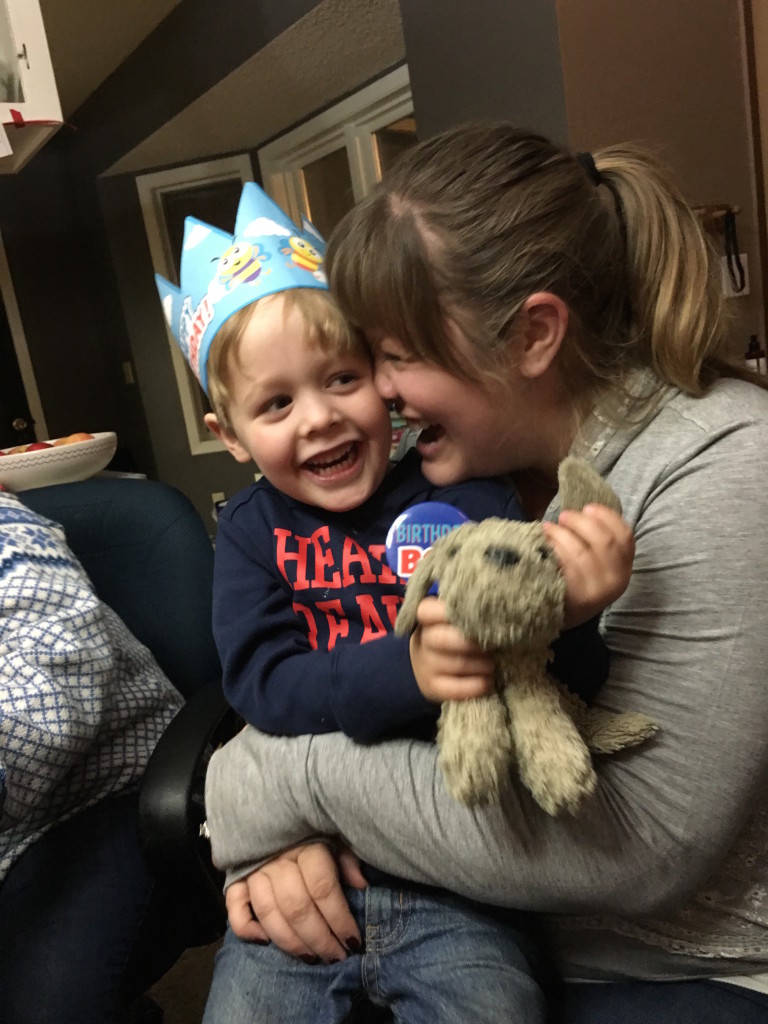 My 4 year old! He wanted a 'Bob birthday' (from VeggieTales) and we celebrated properly and big. I can't believe I have a big four year old guy.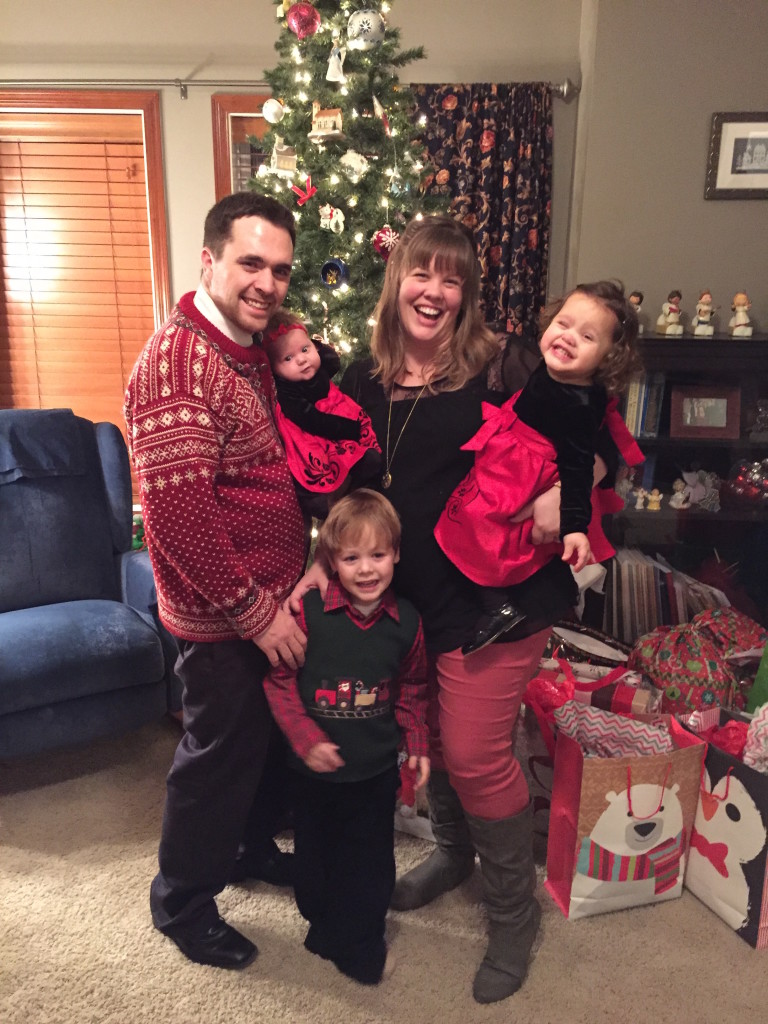 Merry Christmas! We had a beautiful, blurry, sleepy, full celebration with family, these caramel rolls, gifts, church, and all the twinkly lights. Christmas with a four year old is magic and we soaked it up.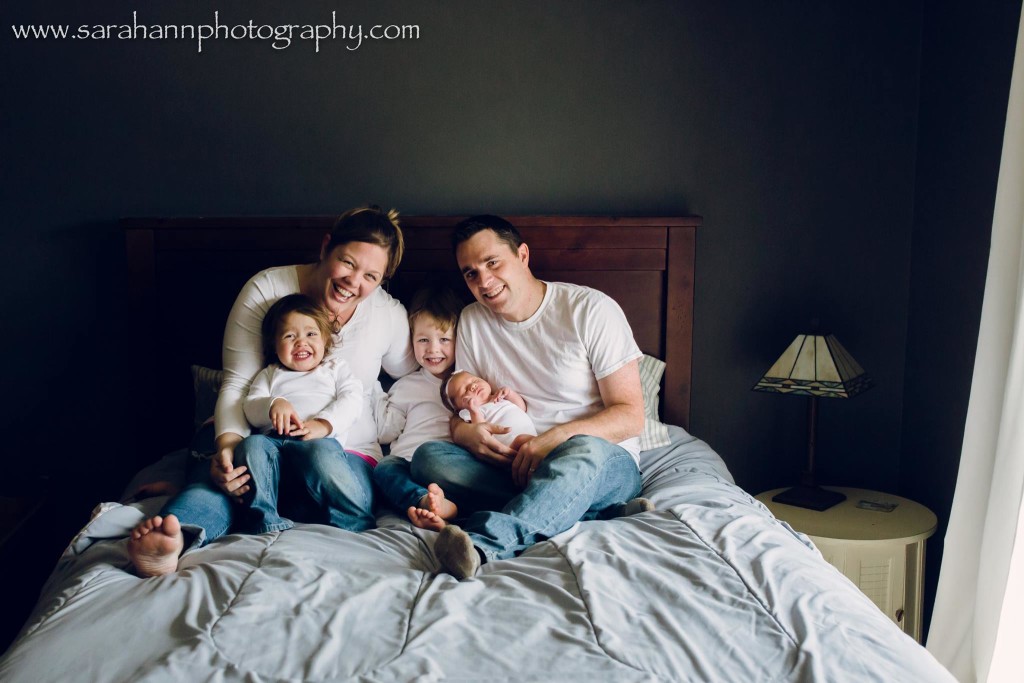 Our real, right now. Smiles, hugs, trying to go to bed. 😉
We'll end this year embracing each other, our new roles, a new life in our home, our current home, a 4 year old, a 20-month old, and a seven-week old. Gifts, each one. 2015 was full and difficult and beautiful, and we're so looking forward to what next year will bring. See you then, friends.
// catch me on instagram to keep up between the posts here. it's my new favorite online place to be =)