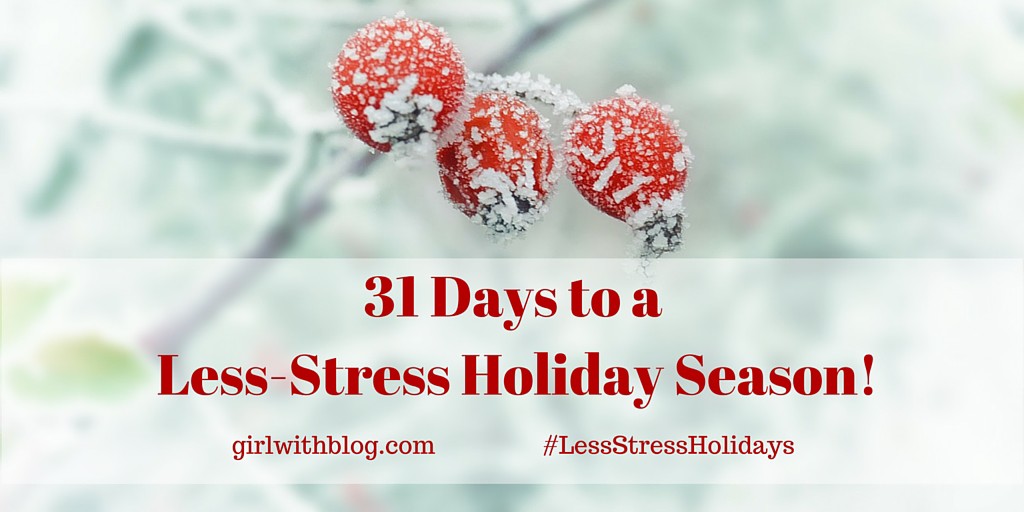 I'm no expert here, but this just makes sense. During October and early November, spend a day or two deep in your kitchen prepping for busy days during the holiday season! Your freezer will be stocked, your budget will be on track (both financially and calorie budgets), and your family will thank you because instead of PBJ's or scrambled eggs (our go-to, last minute, empty cupboard meals) their bellies will be full with delicious, hot food. And you won't be stressed about what to make. Win win.
In addition to my Freezer Cooking Pinterest board, here are a few links to get you started:
What's your favorite quick & easy meal, freezer or otherwise? Happy cooking!