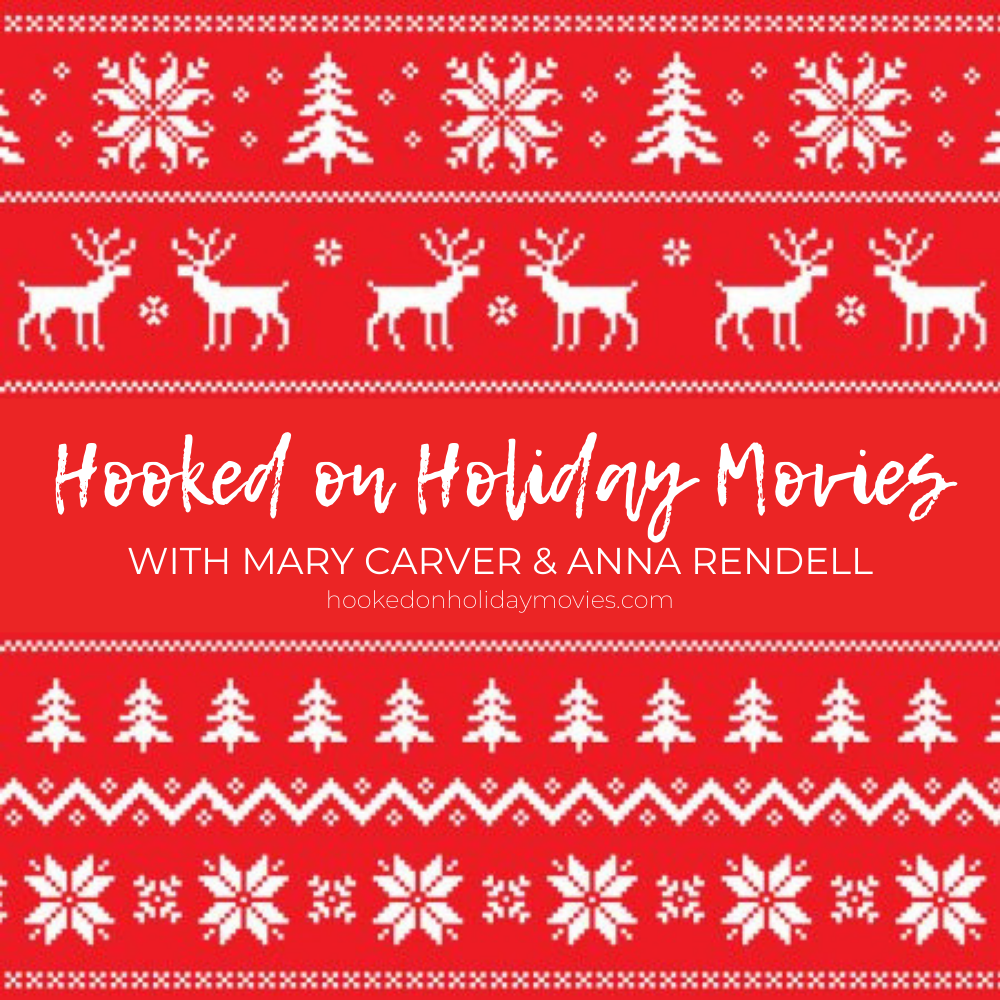 We're baaaackkkkk!
I know. It's Halloween. I'm currently frantically making costumes fit over snowsuits (if you live in the Midwest you know what I'm talking about) and handing out candy. . . while waiting for the kids to go to bed so I can turn on a Christmas movie.
Because we're back indeed for another year of holiday movie fun, and it starts now. My bestie, Mary Carver, and I are committing to watching some of the 90 NEW holiday movies premiering between the end of October and New Year's Eve.
NINETY. MOVIES.
Yeow.
I don't have a DVR and will not be watching all of them. But we will be watching the ones that sound intriguing, and reporting back on them for YOU!
As always, my dear friend and colleague, Mary Carver, and I are teaming up to bring you Hooked on Holiday Movies, a project dedicated to providing you with the resources you need to enjoy this holiday movie season to the full.
What can you expect from this year's Hooked on Holiday Movies?
Mary and I will be bringing you weekly podcast episodes, a few Facebook Live videos, and an updated Hooked on Holiday Movies resource bundle that includes a brand-new, 10-day devotional! Seriously. Sign up now to get your copy of Fake Snow and Real Faith: a 10-day Devotional Inspired by Holiday Movies! I'm super excited about that devotional, along with the other items in the bundle. Think movie watching party hosting tips, recipes, BINGO cards, a playlist, and more. Sign up for the bundle right here (it is so good!)
Then listen to our first podcast episode of the season, and then our second episode that just dropped today! These weekly episodes will be a bonus series alongside Mary's regular podcast, The Couch, and we hope you'll tune in each week as we tell you which movies to definitely not miss, and which ones to definitely not watch. Subscribe so you don't miss a single week.
Because you know we have opinions.
And to kick everything off. . . enter our GIGANTIC GIVEAWAY over on Instagram!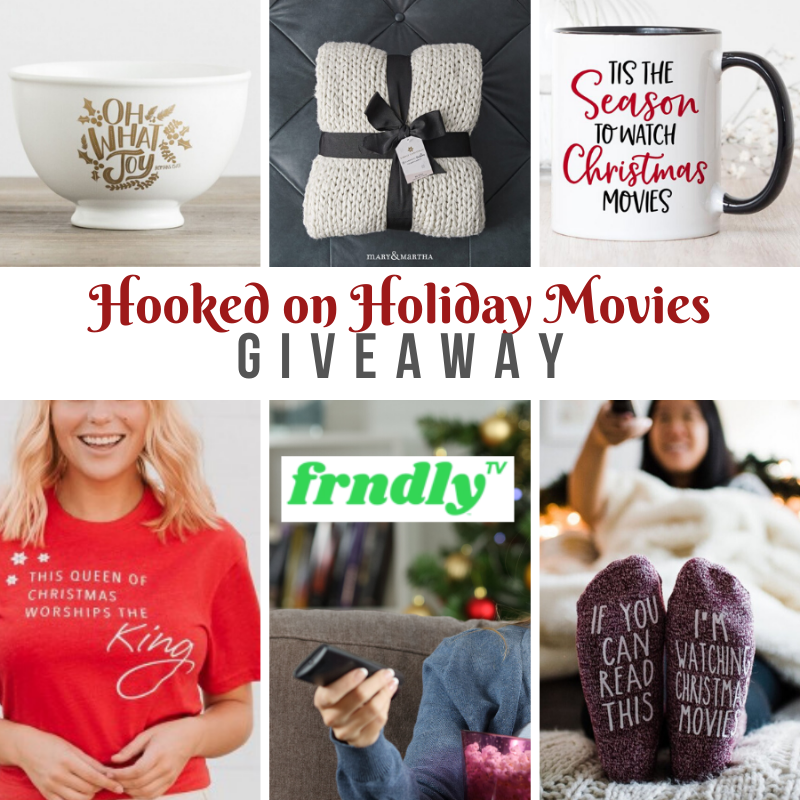 It's valued at over $250, and frankly I'm a little jealous of the winner. There are some amazing things in this package! Enter to win here.
Then kick back, queue up your DVR (or write down all the movies you want to watch in your planner, like I do), pop some popcorn and pour the cocoa, and let's dive in to a fun season full of meddling angels, perfectly timed snowfalls, and mistletoe kisses.
Trick or treat! I mean, happy holiday movie watching! 🙂
Bring on the holiday movies! Are you excited?