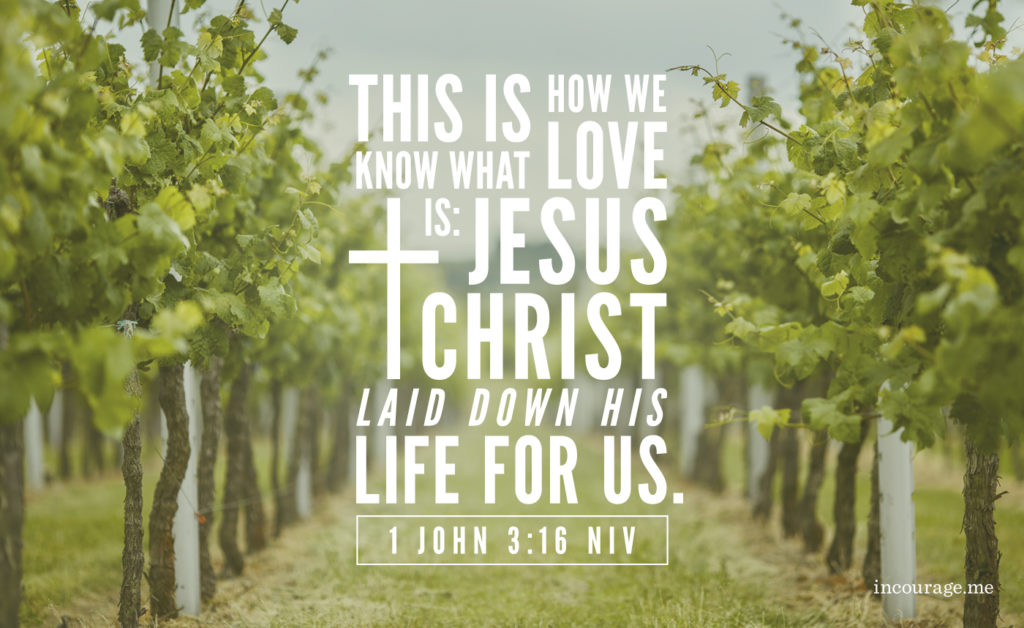 I haven't watched a full broadcast of the 10 o'clock news in years.
It seemed to me that each night, the news became darker, more saturated with gloom and despair and evil. And there came a point where I decided that I just wouldn't watch any longer. I do read the newspaper, and my Facebook and Twitter feeds are plenty full of current events, and occasionally I'll tune in when there's a special report or something that I want more information about. But for the most part, I'm well into an old episode of Frasier by 10 p.m.
Stories of folks laying down their lives for others are rare. And yet . . . in the tragedies reported at 10:00, there are stories of beauty in their wake. Stories of generosity, of blessing. Stories of everyday ordinary people literally handing over the shirt on their backs, the shoes on their feet, their paycheck in donation.
Often it appears that in the aftermath of crisis, the good comes out of the woodwork. The light shines through each crack, piercing the darkness.
Maybe we can't do earthshaking good. Maybe we can't afford the time or money it takes to make a 'real difference' in our community. Maybe we're 'just a mom' or 'just one person', overcome by doubt before we even start.
But no matter our time or finances or status or life stage, we can lay down our lives for our brothers and sisters. Oh yes we can, because sometimes it's as simple as showing up.
---