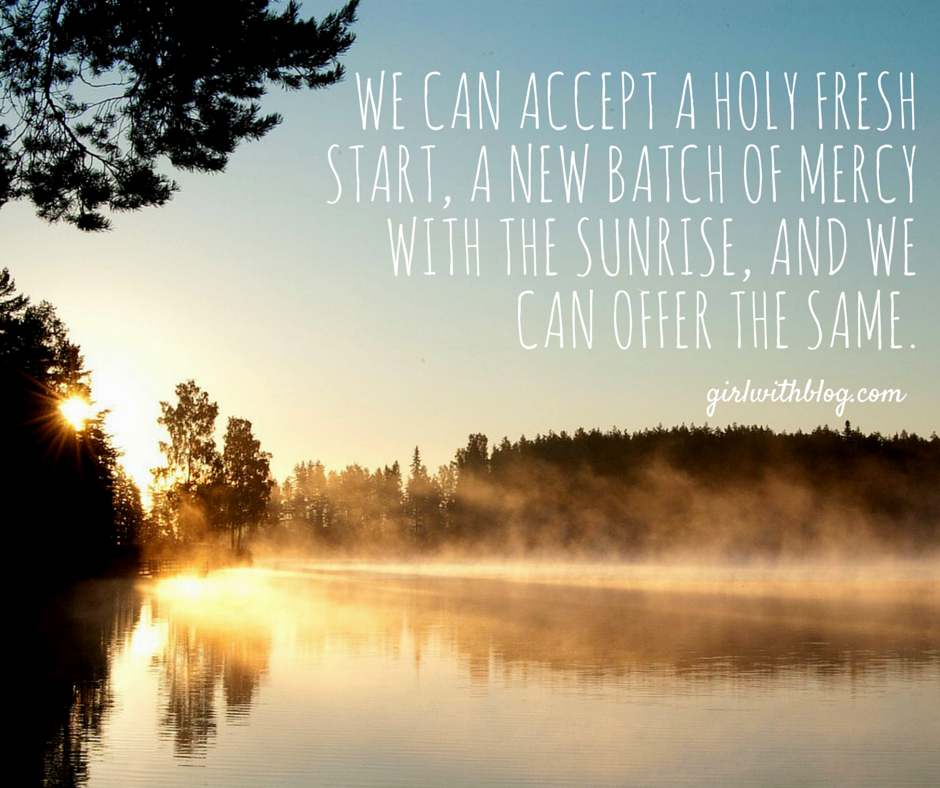 Today (yesterday, now) was a hard, hard day.
We had a full beautiful weekend, attending a wedding and two days at family camp. We made memories and chose not to pick lots of battles. We allowed candy and late-night movies. Sam got to sleep on the top bunk and jump on the lake trampoline, worship on the beach and tie-dye for the first time. It was full and beautiful and now we're detoxing from it all.
My husband and I are both traveling this week, the week patchworked together with us trading off and sitters and MorMor, and to ease the transitions + weekend detox I thought I'd treat Sam to a movie this morning. A local theater was having a kid-friendly showing of the Curious George movie, so we left Josie with our daytime sitter, I played hooky from work for a couple hours, and off we went.
He was great during the film, but before and after were a different story. By noon he'd had run away from me, yelled, hit, and had so many meltdowns that I took away his swimming lessons.
As the day went on, there were more meltdowns and he got progressively angrier. I prayed and wondered where my sweet, heartmelting boy had gone. Finally, after his sister was in bed and he had me all to himself, I held him close as he flailed, praying he didn't kick my belly, asking him to please use his words and tell me why he was so angry. Finally, he went limp in my arms, put his hand on my cheek, and said, "I not want to lose swimmin lessons."
Finally. The root revealed.
In the phone recap tonight with Husby I confessed to feeling horrible about the day. About the ways my little boy had snapped, about the ways I'd snapped, about all of it. I worried about tomorrow, that it would bring more of the same, or that my boy would only remember angry mommy, that Josie would be neglected by my having to care so intently for her big brother. And my husband said this:
Tomorrow is a new day. For him, and for you. Rest it off. Today's over and ended with love so it's all good.
I so, badly, deeply, thirstily needed that reminder of a new day, for 32 year old tired moms and 3.5 year old tired kids. For all of us. We get a do-over. Do apologies need to happen? Yes. Will do-overs need to include forgiveness? Yes. But it's still another sunrise, another chance to choose good.
The faithful love of the Lord never ends! His mercies never cease.
Great is his faithfulness; his mercies begin afresh each morning.
– Lamentations 3:22-23
One hard day does not mean that our love for our kids has stopped. One hard day does not mean that the love from our kids has stopped. We love our babies much like God loves us, and those faithful kinds of love never end. We can accept a holy fresh start, a new batch of mercy with the sunrise, and we can offer the same.
Take heart, moms, for yourself and for your kids. Today probably didn't ruin them, destining them for therapy or jail, it didn't mean you were a bad mom, and it did not have the power to stop faithful love. Take the do-over. Choose the fresh start. Give new grace – to the melting down kids, and to yourself.
—
Joining a few new-to-me linkups this week: #TellHisStory, A Mama Story, Tuesday Talk, Coffee for Your Heart, and Women with Intention.