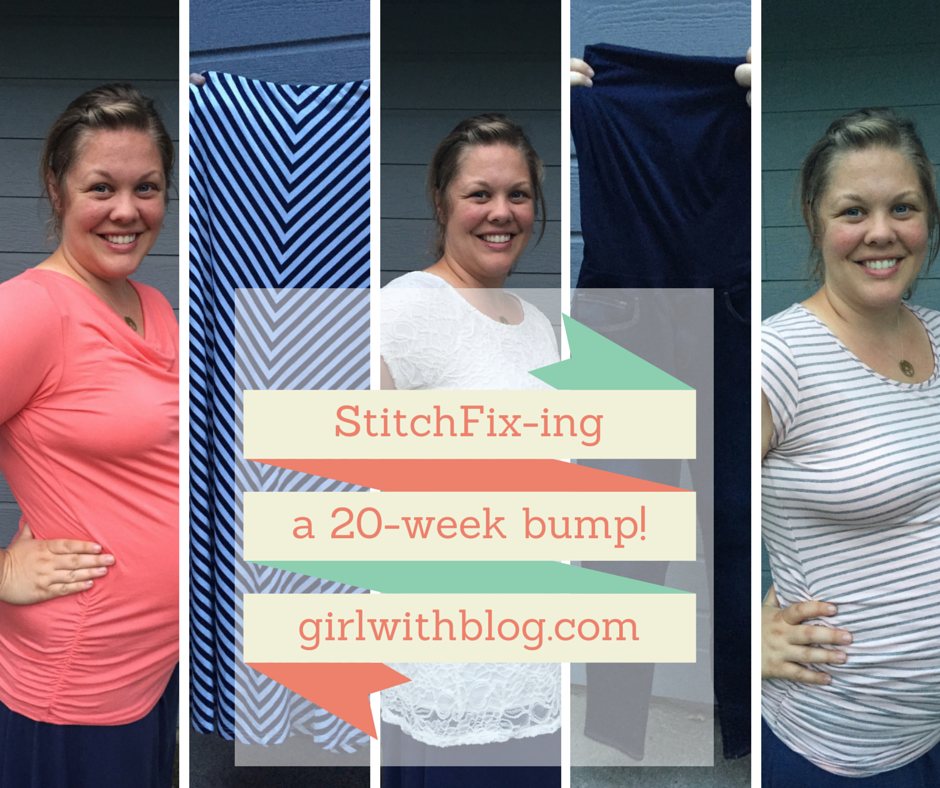 Last week I stood in front of my closet and threw things onto the floor. The piles of clothes grew much as I'm doing as I grow this baby. I'm tired of weeping in my bedroom, Sunday mornings ruined because of my vanity and a closet-full of clothes that don't fit – and this happens whether I'm pregnant or not. Two Easters ago we nearly missed church because I was crying over my clothes. Who does that?! And I'll be damned if I raise my daughter to think it's ok to pitch such fits over CLOTHES. However. They do matter. Your outside does affect your inside, and often rolls from mourning to joy and back again.
You have turned my mourning into joyful dancing. You have taken away my clothes of mourning and clothed me with joy…
– Psalm 30:11

Don't be concerned about the outward beauty of fancy hairstyles, expensive jewelry, or beautiful clothes. You should clothe yourselves instead with the beauty that comes from within, the unfading beauty of a gentle and quiet spirit, which is so precious to God.
1 Peter 3:2-4
It's not that I disagree with that Scripture, but clothing does concern me. It helps my spirit remain quiet and gentle when I feel good about my outside too. I think it's ok to look like I feel, so once in a while I purge and restock my closet, one piece at a time.
Enter StitchFix. StitchFix is a personal styling service, literally delivering clothing that was custom selected for you to your door. You fill out a pretty extensive style profile, including your preferences and daily lifestyle (and they walk you through if you think you don't know what you like) Select the date you'd like to receive your fix, and their stylists get to work selecting 5 pieces they believe would be great on you. There's a fee of $20 per fix, and if you choose to keep any pieces they send that $20 rolls into the purchase price. StitchFix delivers clothing, outerwear, accessories (scarves, jewelry and purses + more) and serves up to size 14/xl, petite and maternity. They include a style card with each fix, showing you how to wear your new pieces, and if you purchase all five you receive a 25% discount.
After my closet breakdown (which resulted in a huge giveaway pile and a small 'keep for later' pile), I scheduled a Fix. I've had five fixes over the last couple years but haven't written about them here. When I was looking around for reviews of maternity fixes, they were kind of slim pickings, so I thought I'd lend my voice and show what the clothes actually look like on a real, 3rd baby bump pregnant belly. Here's what they sent!
Full Moon Lanny Maternity Knit Top
$48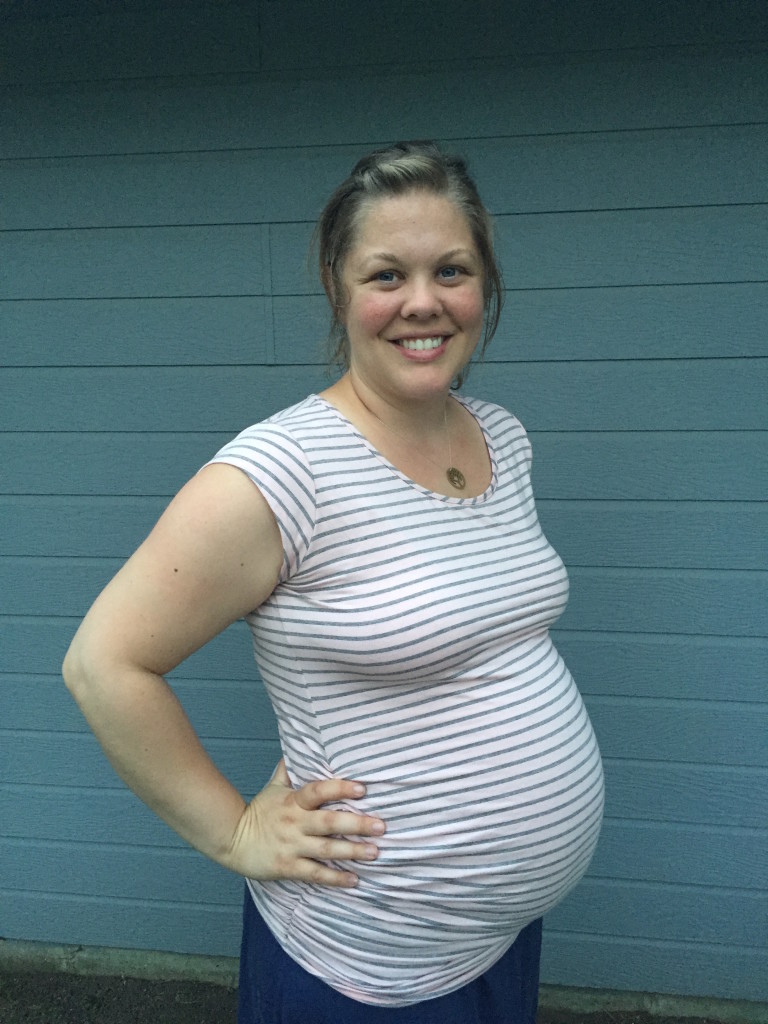 I look exhausted but let's just keep it real, I am exhausted. I love, love, LOVE this shirt! If you see me this summer chances are I'll be wearing it. It's a beautiful silky material (it is handwash only), and a pretty light pink with grey stripes. It fit beautifully and I felt beautiful in it. Status: KEPT
Loveappella Maternity; Clarkston Cowl Neck Maternity Top
$48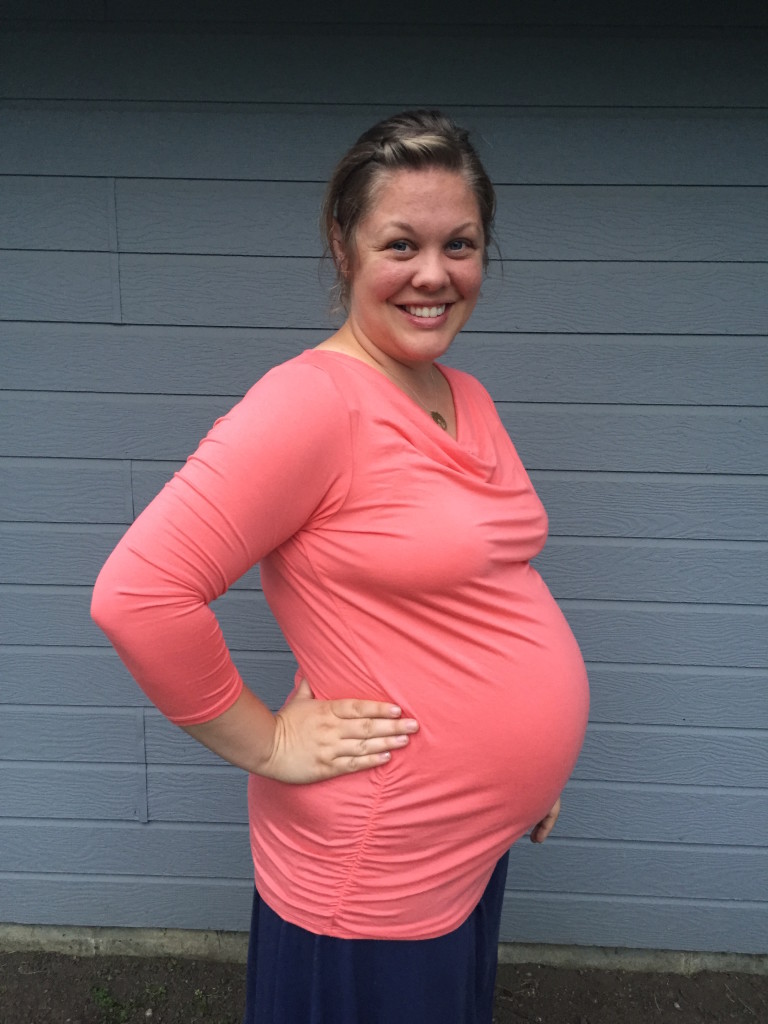 Look at that big 'ol belly. I love it. This shirt was really beautiful too – similar silky material, gorgeous color. But it was too long for even this length-loving girl, and the sleeves were just not practical for hot summertime. Status: RETURNED
Mavi Freida Maternity Jean
$98


I so wanted this to be a great maternity jean, and it was so close. But: the belly panel (folded back for this picture) came up to my bustline! Way, way too tall. And it was attached to the denim at a funky part of the hip, making the top part of the jean hit my actual hips in an unflattering way. They were also a little long for skinnies, which made the knees bunch up. I did not feel lovely in these. Status: RETURNED
Full Moon Dacey Lace Overlay Maternity Top
$48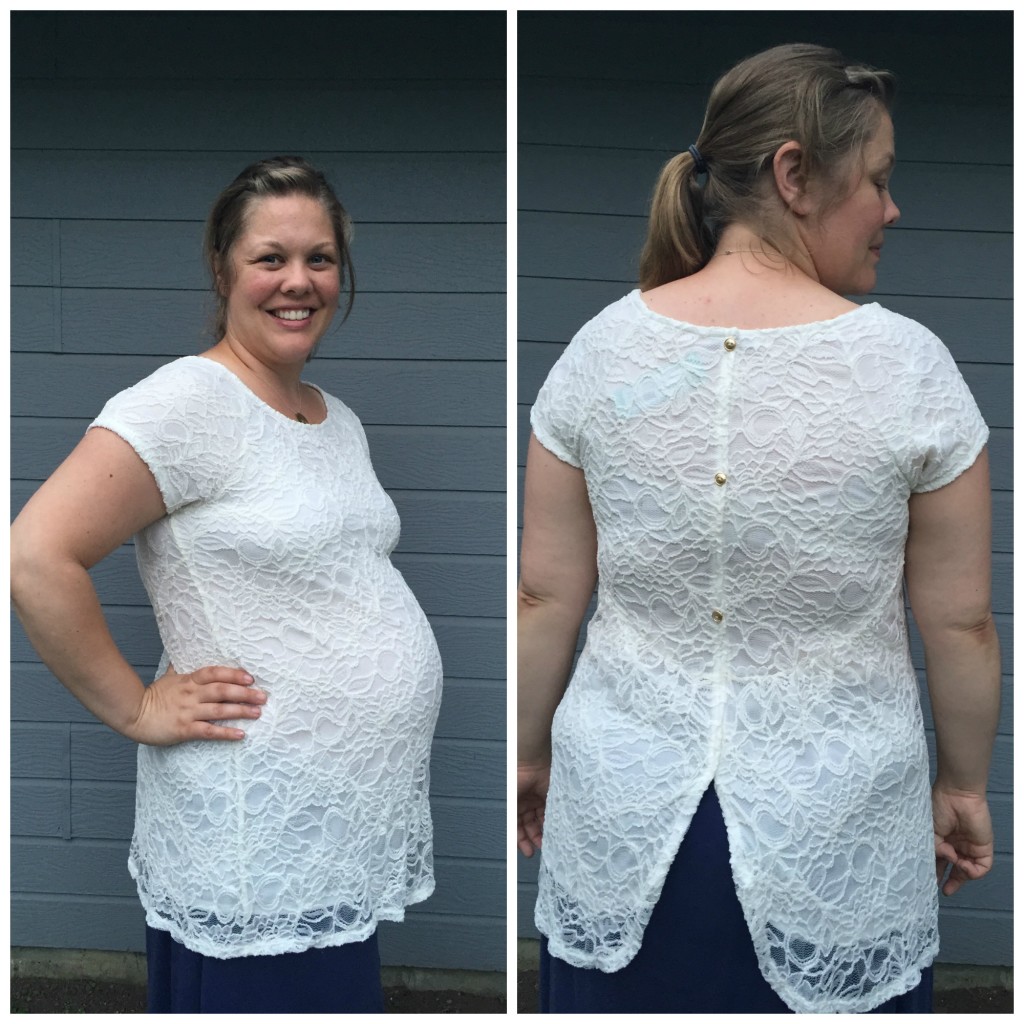 This one was pretty much a total bust. I do have a very similar white lace overlay maternity top, but with the split and buttons I thought this one might be different… which it was. In not a good way. My issues with it: way, way too long and unflattering in the back. I felt frumpy in this and that is not a good thing, so RETURNED
Market & Spruce Bethanie Striped Maxi Skirt
$68

I love me a good maxi skirt, and this one has fabric to die for. But: way, way too long. The top is not shaped at all for a pregnant belly – I tried it on over the belly, which made it too short; under the belly, which made it too long; and even as a maxi dress, which was just wrong. It was uncomfortable and therefore I was uncomfortable in my skin. Status: RETURNED
There you have it. One keeper and four returns out of this fix, which sounds discouraging, but was actually just fine. The keeper knocked it out of the park and the style on the other four pieces was an ok fit for me, the pieces just didn't work.
What do you do when you cry in front of your closet? Have you tried StitchFix? I'm looking forward to another maternity fix for this belly! Risky, yep, but I love not leaving the house 😉 ps – taking these photos was super awkward and super good for me. My husband thinks I'm stunning as the day we married, so handing him the camera was a shot of love that I needed. I don't know when it got a little uncomfortable to feel beautiful, but we need to fight that with all of our ounces.
*referral links used above