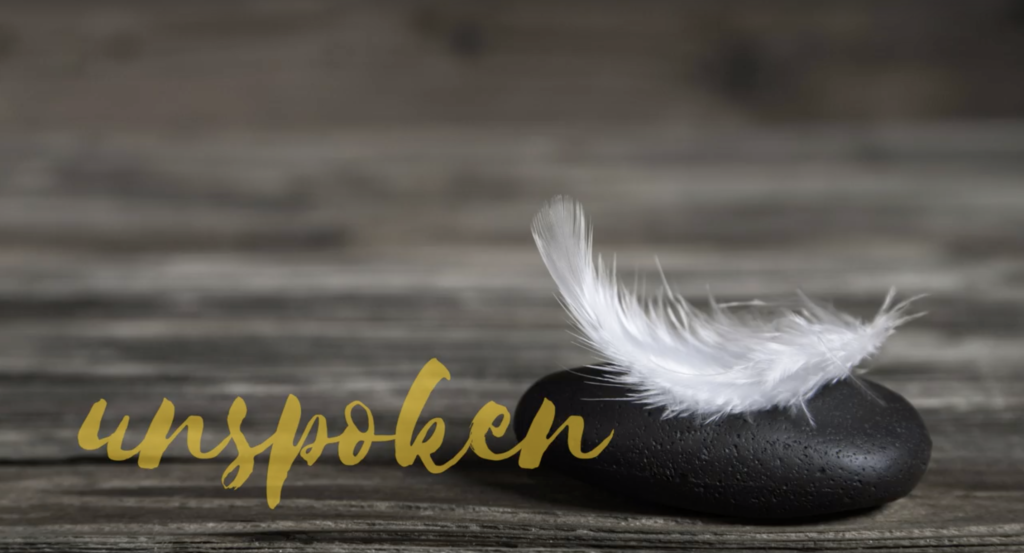 Usually on Mother's Day weekend, I re-post a piece I wrote several years ago, in which I celebrate 'the other mothers'. The ones who understand loss, longing, and deepest pain. These are the mothers who are heavy on my heart as this complicated holiday rolls around, and I'm the first to say it's a push-pull of feelings for me. Sky-high joy as I celebrate being a mom to my three, and plain sadness as I grieve the two other babies I'll meet for the first time in heaven, alongside countless others.
This year, I offer you an edit that's incredibly meaningful to me.
For several years, a small team at my church hosted a service for those whom Mother's Day will be difficult due to the loss of a child (at any age.) Last year, we planned the service as usual. We prepared treats and assembled volunteers. We gathered in the sanctuary…
…and no one came.
Not a single soul. There were, I think, several contributing factors to the absence. But the thing that has stuck with me is that my dear pastor stood, acknowledging the empty sanctuary and the work we'd done in preparing everything, invited the volunteers inside, and carried on with the service as if the sanctuary were full.
Because our stories matter enough to make space to do their telling.
We filmed this that very evening. It's a blessing and prayer cobbled together from both my original post and a liturgy written for the service. We're not holding a physical service at our church this year, but offering this video instead.
May it bless you this weekend. Know that you are remembered and loved.