It's the time for Real Mom Confessions again – my favorite blogging day of the week. Honestly, I wavered here this week. This weeks news has been so full of hurting and destruction, and there are dozens – hundreds – of blog posts and articles all over, and my heart has just been heavy. I think of my own stories and struggles, and those of my friends, and for a minute it felt trite to keep this post light.
But.
We need the light too, especially when the darkness creeps in. So here we meet, to confess our real lives and joys and silly stories, and it's a good and holy kind of solidarity that we're rewarded with.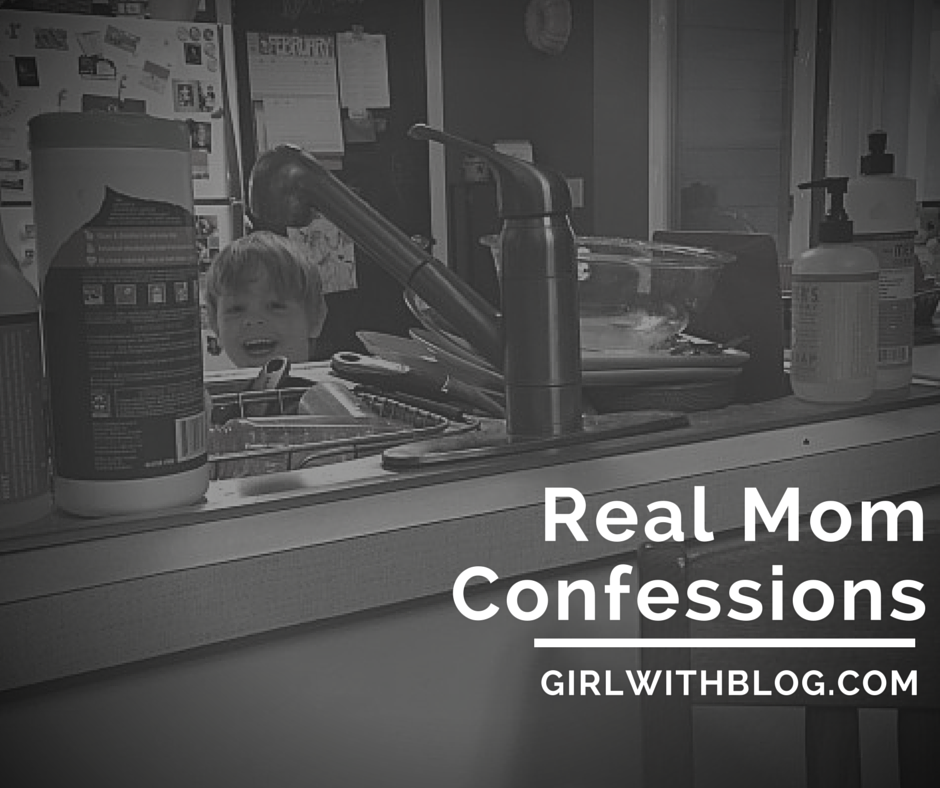 1. These are 'Sam was here' scenes. After he goes to bed at night I search the house for them and decide if they make the cut or get put away. That boy is an engineer/architect/organizer in the making, all the things lined up and stacked and made into roads and castles and cities.

2. I'm still all kinds of pregnant sick and basically living off of PBJ's, cereal and frozen pizza. It makes no sense to me that you need amazing nutrition when you're sickest. I manage to choke down my prenatal and feel virtuous for a minute each night, but that's about it.
3. Last week the only thing I wanted in all the land was chicken nuggets from McDonald's (I know. They're awful. But this is a judgey-free zone.) I ate them and let Josie play with the bag and leftover sauce packets and she was thrilled.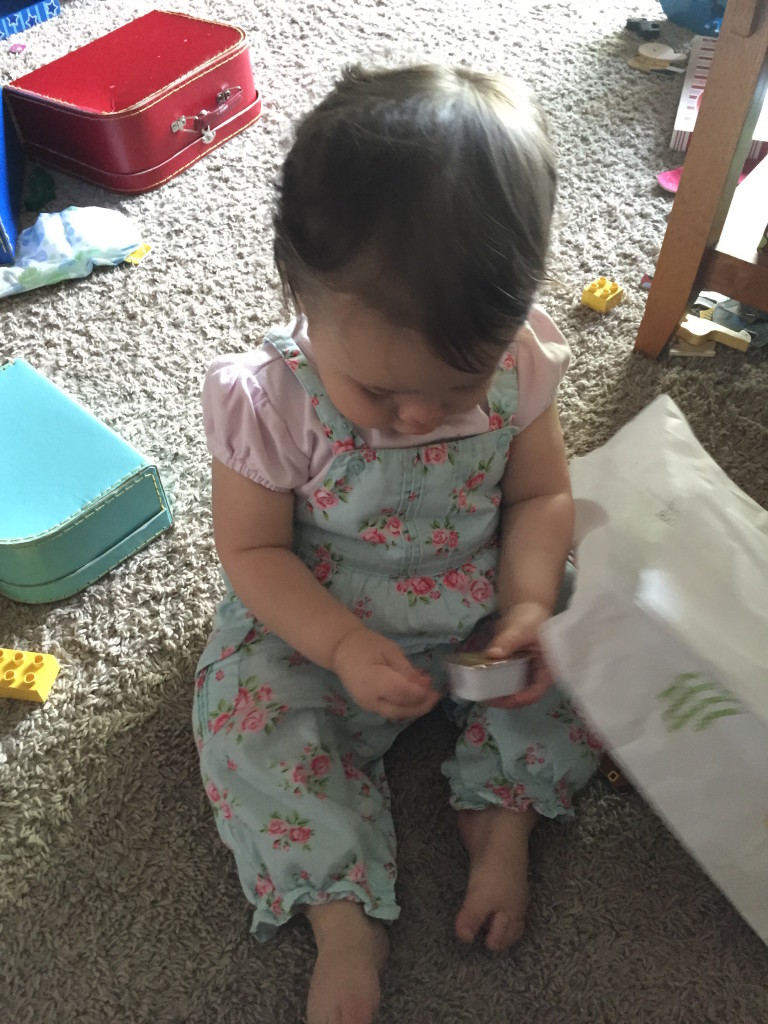 That's about it. Thanks for sharing in the light when we need a dose of it. And now it's your turn – link up or share your confessions right here or on Facebook, please? We all need it.