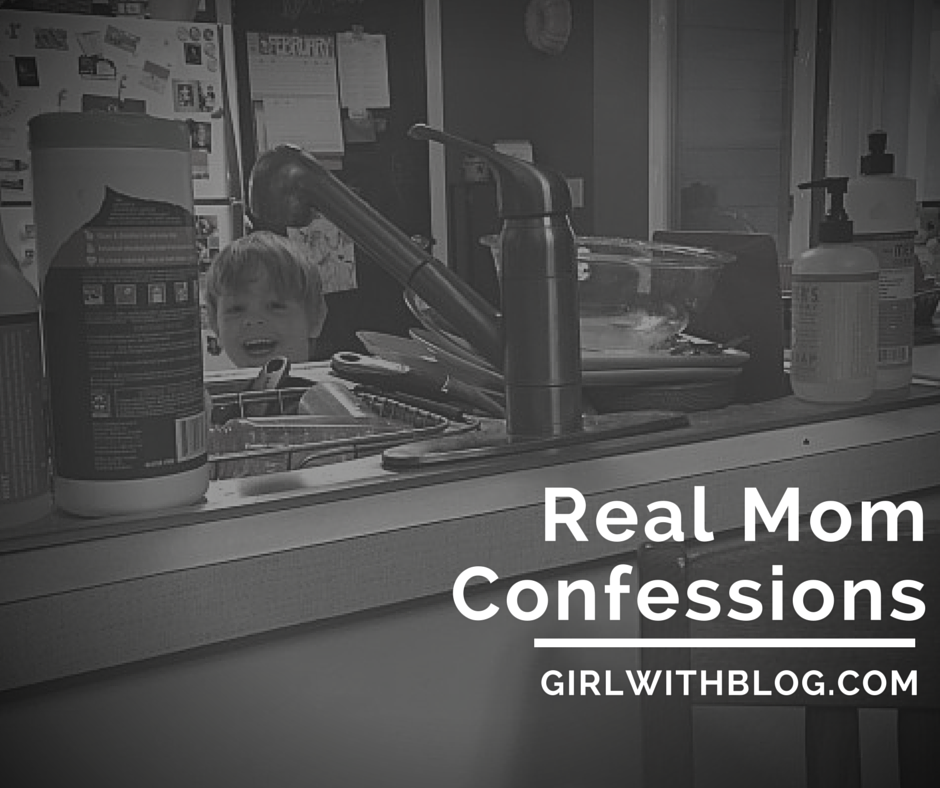 It's that time again friends, when we come together to share our real, to let each other know that we're far from alone, and to giggle because we just have to laugh at the absurd everyday real lives we live. Here's what I have for you this week:
1. I wanted a picture of the kids on our last day of school. Here's the best one I got:
2. We went to Sam's last day of school concert this week and the kid did not sing one. single. word. Until we got home. Then he sang all the songs.
3. I let Josie eat puffs off the church floor at MOPS this morning. Like, I poured them onto the floor for her to eat.
4. My family has had frozen pizza twice for dinner in the last week because it's what we chose as a family to eat. Sam thinks it's awesome.
5. We have a CLOSET situation. The kind that, if you open the door, you get all horror movie screamy because it looks like all the things will topple over on you. I needed to get to boxes in the very, very bottom back corner because of course. And because I love you and am committed to keeping it all kinds of real, here's the photographic proof:
Your turn!! Got anything to confess? I really hope you do.