I'm a big fan of egg bakes. I've shared versions of egg bakes before (here and here) and I just can't quit them. And really, what's to quit? Eggs, cheese, meat… bring it on. Of course when I stumbled onto this recipe in the new Gooseberry Patch cookbook, Slow-Cooker Fall Favorites, I had to make it. And of course it did not disappoint.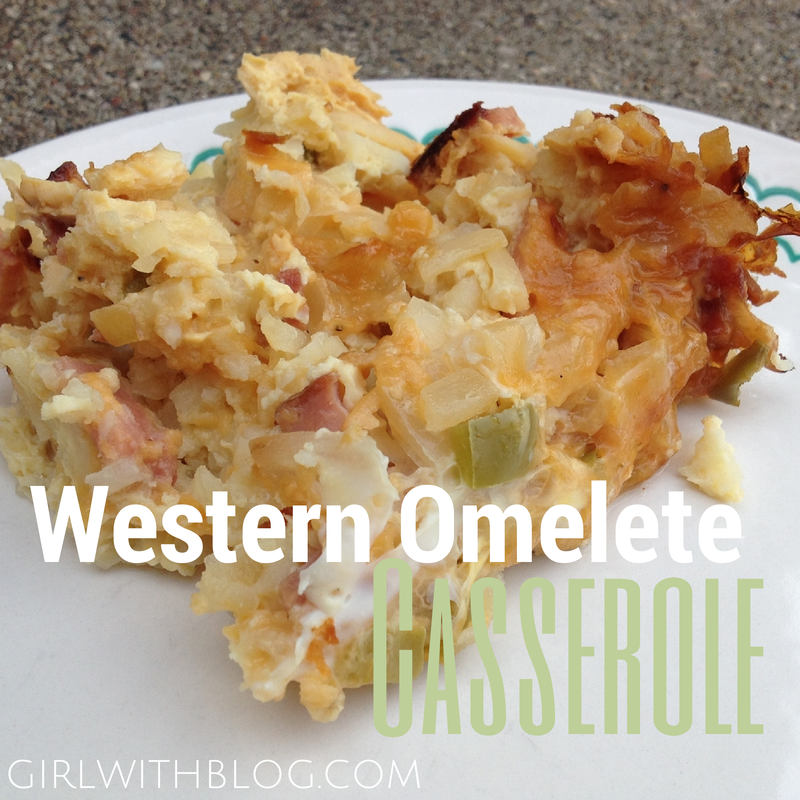 Western Omelet Casserole
originally from Tiffany Brinkley
Slow-Cooker Fall Favorites, from Gooseberry Patch
32-oz. pkg frozen shredded hashbrowns
1 lb. cooked ham, cubed
1 green pepper, diced
1/2 onion, chopped
1 – 1/2 c. shredded Cheddar cheese
1 doz. eggs
1 c. milk
1 t. salt
1 t. pepper
Layer 1/3 each of potatoes, ham, green pepper, onion and cheese in a slow cooker. Repeat layering 2 more times, ending with cheese. In a bowl, beat together eggs, milk, salt and pepper. Pour over mixture in slow cooker. Cover and cook on low setting for 8 to 10 hours, until a toothpick inserted near the center tests clean. Serves 8 to 10.
Delish and so simple. If you'd rather save your time for the stories shared around the table and the memories made there, then give this recipe a shot. And be sure to hop over and enter to win a copy of Slow-Cooker Fall Favorites for yourself!