Whether you're still dreaming of pumpkin spice lattes or your Christmas decorations have yet to come down, there are words for you on these pages.
I offer these books from my heart to yours, written over pumpkin spice lattes and sugarplum visions. Grab one of each, or double up on one for a heartfelt gift.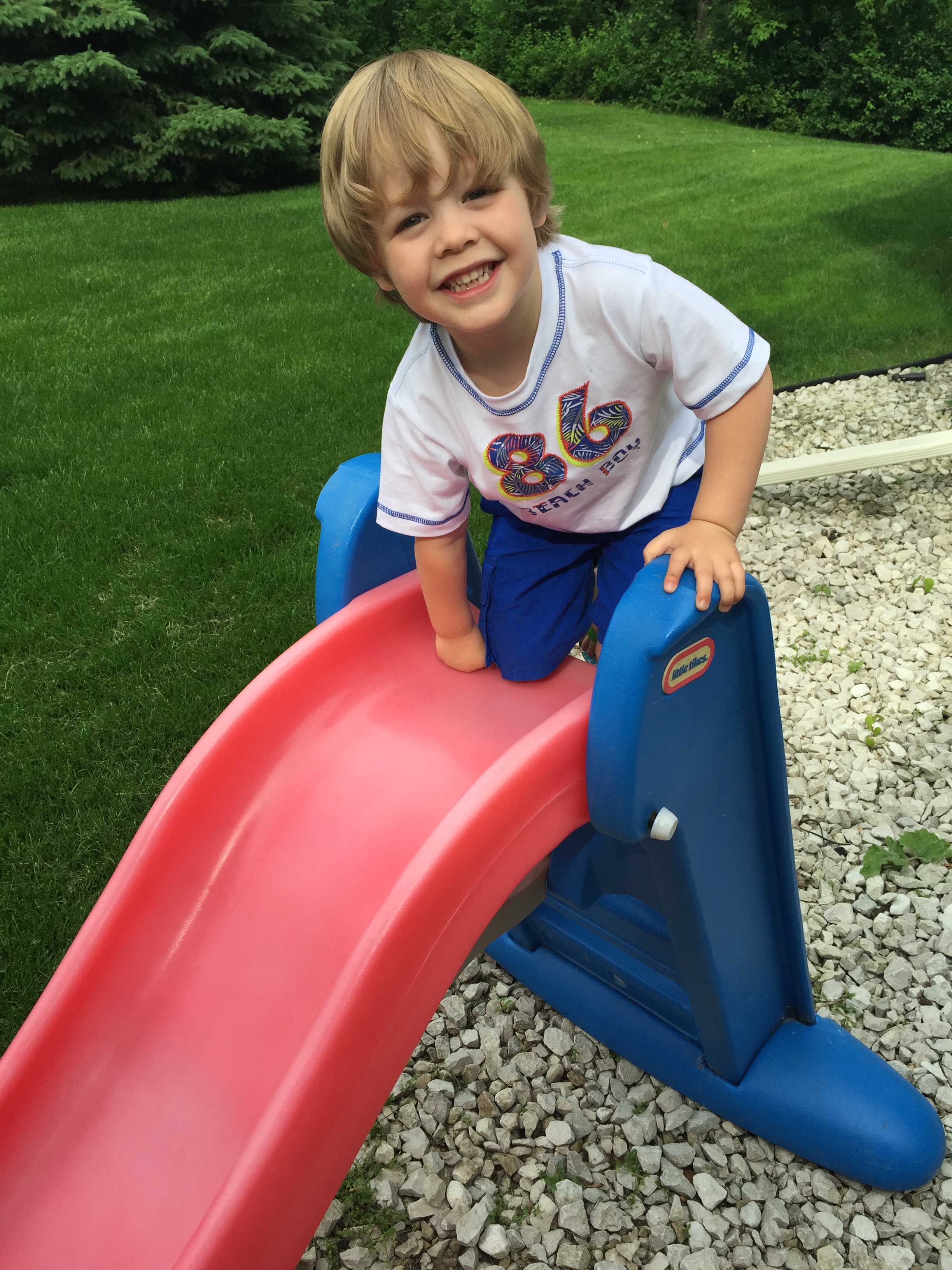 "I a mountain climber!" This, my friends, is more than an adorable picture. This is proof of following my mama gut. Also he needs a haircut. We're at Bieber status here. // Over a month ago, I signed my boy up for Vacation Bible School. The church that hosts my MOPS...