Whether you're still dreaming of pumpkin spice lattes or your Christmas decorations have been up for weeks, there are words for you in these pages.
I'm offering these words, written over said lattes and sugarplum visions. Grab one of each, or double up on one for a heartfelt holiday gift.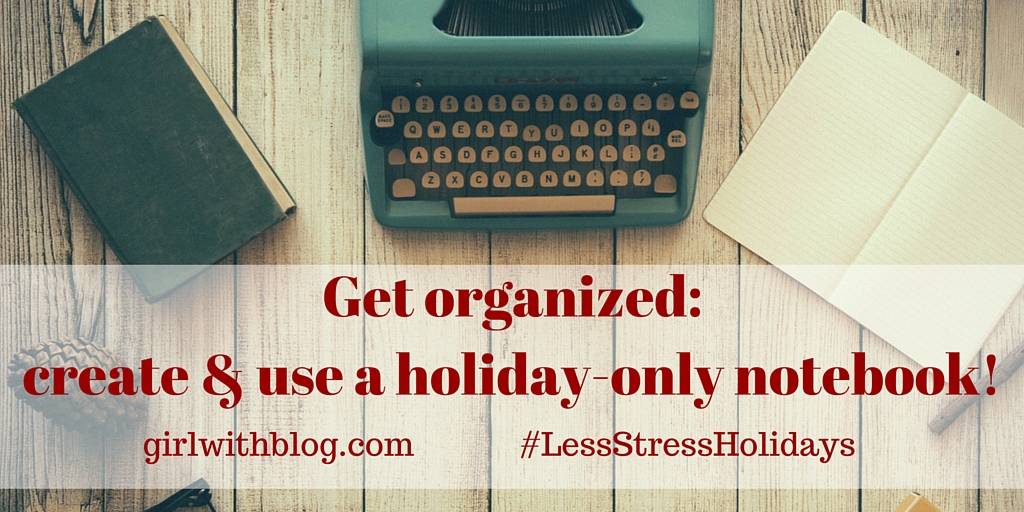 Keeping it simple & practical, and starting early = holiday organization. Buy a brand-new notebook (bonus points if it has a Christmas cover!) I always grab a cute one from the dollar bins at the craft store. Label it and make this your go-to place for storing...