Whether you're still dreaming of pumpkin spice lattes or your Christmas decorations have yet to come down, there are words for you on these pages.
I offer these books from my heart to yours, written over pumpkin spice lattes and sugarplum visions. Grab one of each, or double up on one for a heartfelt gift.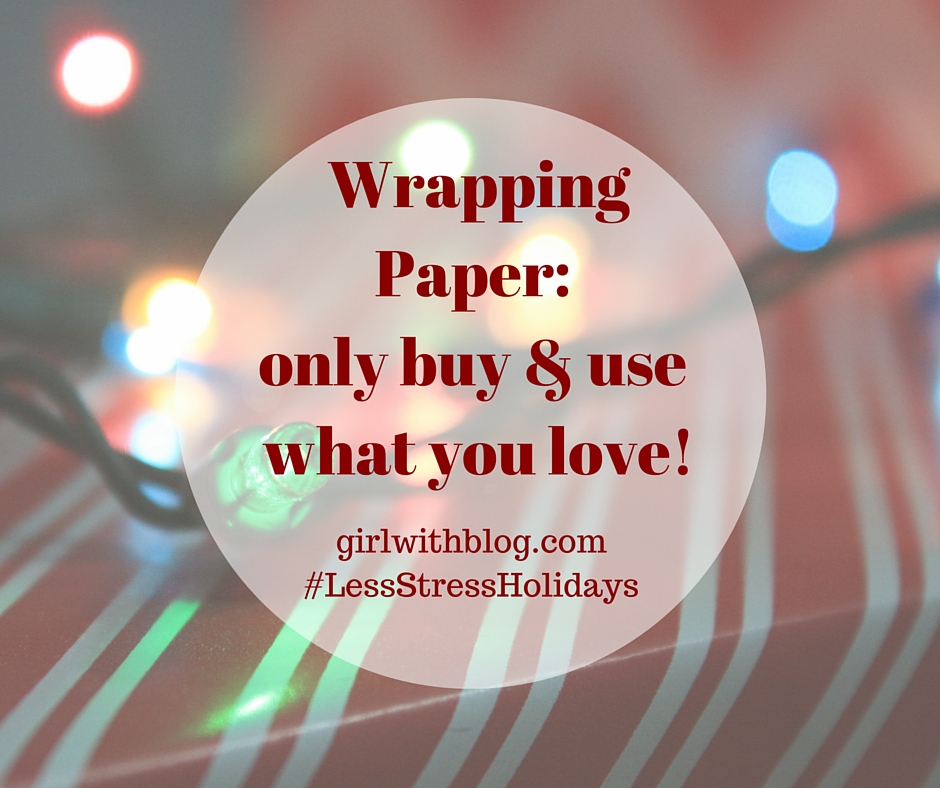 Every year I fall prey to wrapping paper leftovers. The stuff I don't really love, that I'm kind of sick of, that's a little bit crinkled but it's still good so I have to use it up!! And then I get sad when I see patterns that I love in the store, because I feel too...