Pumpkin spice lattes – coffee brown in a white paper cup, a hint of ginger around the edges, and whipped cream sprinkled with fragrant nutmeg.
Autumn is the perfect time to take back the reins of our self-care intentions. To pause and actually care for ourselves. Let's enjoy our lattes, oh yes, but let's also spend time focusing on that which truly fills our hearts and cares for our souls.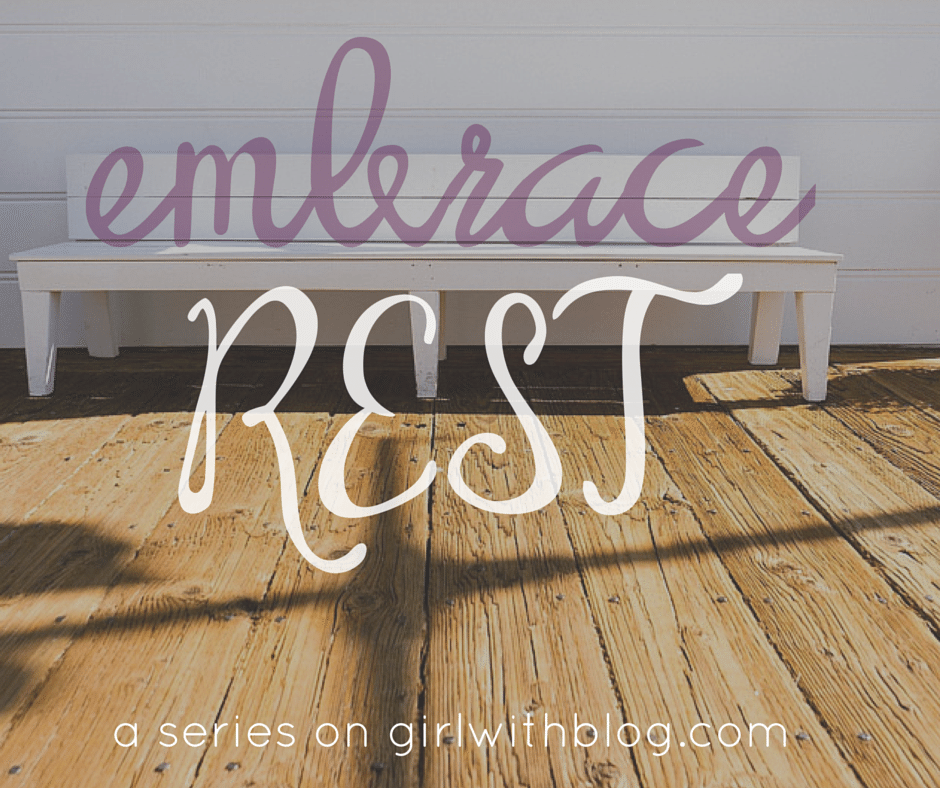 This is the second post in a three-part series on Embracing Rest. In case you missed it, here's Part 1. So why do we resist rest? Rest isn't just for stressed out busy people; rest is for the everyday people whose lives are full of good things. Rest is for the people...