Pumpkin spice lattes – coffee brown in a white paper cup, a hint of ginger around the edges, and whipped cream sprinkled with fragrant nutmeg.
Autumn is the perfect time to take back the reins of our self-care intentions. To pause and actually care for ourselves. Let's enjoy our lattes, oh yes, but let's also spend time focusing on that which truly fills our hearts and cares for our souls.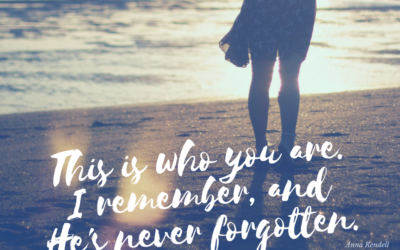 *spoiler alert ahead, in case you haven't seen Moana yet* I've been struggling lately, words unspoken weaving their way into anxiety and outbursts. Right now who I say I am - girl with blog - isn't all that true. It's more like 'girl with Facebook and Instagram. Girl...