Whether you're still dreaming of pumpkin spice lattes or your Christmas decorations have yet to come down, there are words for you on these pages.
I offer these books from my heart to yours, written over pumpkin spice lattes and sugarplum visions. Grab one of each, or double up on one for a heartfelt gift.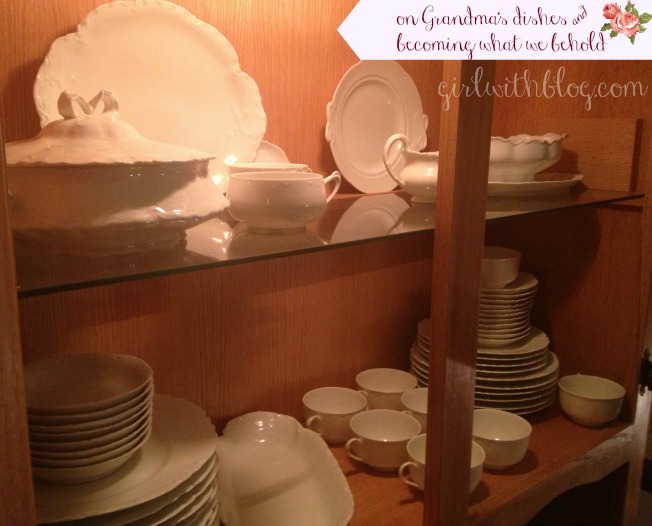 I go through dozens of Grandma's collected pieces of china, each one delicate and fine. And my mom, she had a story for each one: "Oh, that was THE candy dish! If I snuck a piece, I had to lift the silver lid just right, so it wouldn't make any noise." "She set out...