Whether you're still dreaming of pumpkin spice lattes or your Christmas decorations have yet to come down, there are words for you on these pages.
I offer these books from my heart to yours, written over pumpkin spice lattes and sugarplum visions. Grab one of each, or double up on one for a heartfelt gift.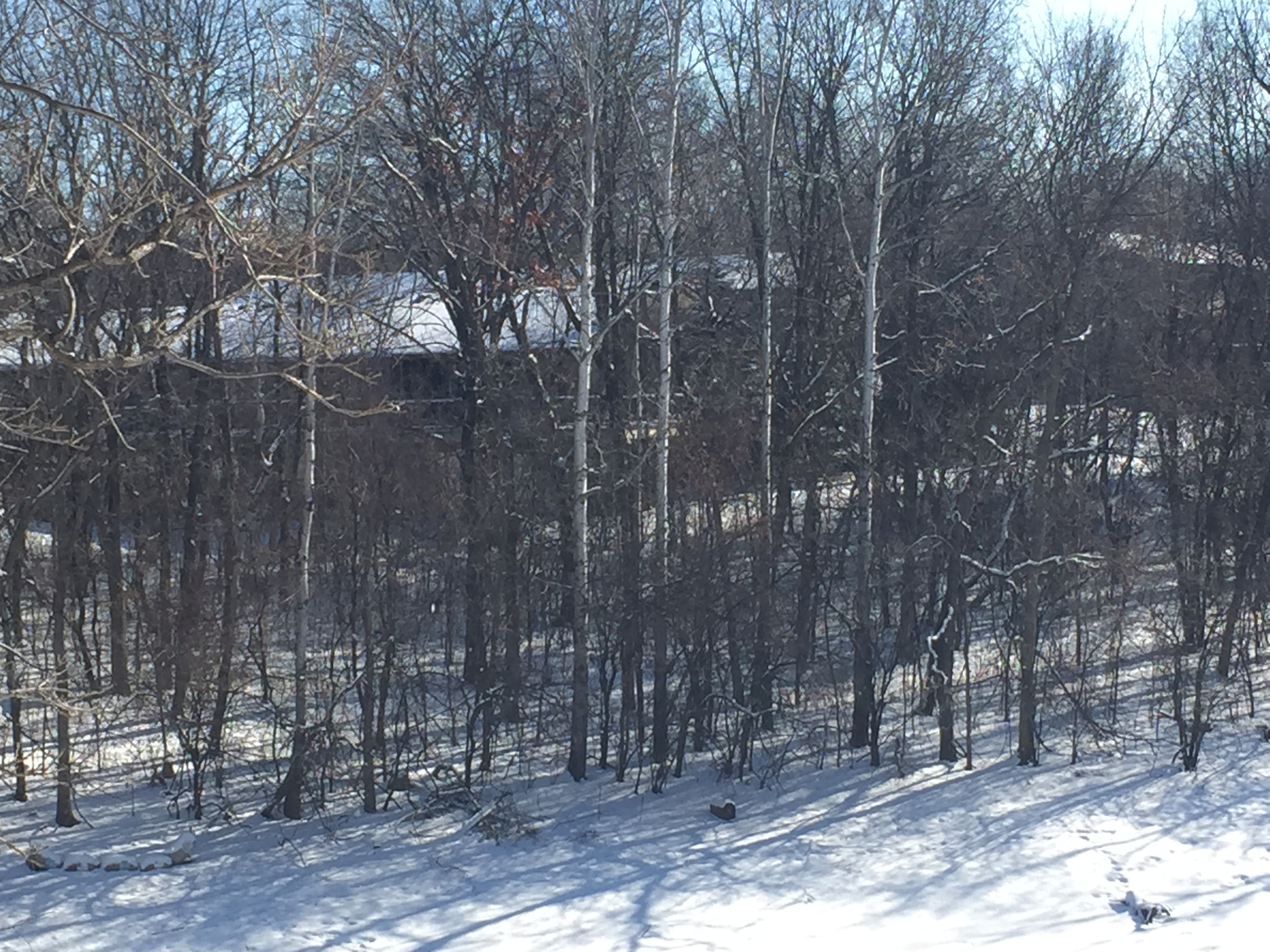 One of these homes backing up to our neighborhood is a Christmas holdout, strings of colored lights lining their deck railing. I love these lights. In the middle of the cold dark nights, they glow. Pacing and swaying with a sleepless baby, they glow. Struck...