Whether you're still dreaming of pumpkin spice lattes or your Christmas decorations have been up for weeks, there are words for you in these pages.
I'm offering these words, written over said lattes and sugarplum visions. Grab one of each, or double up on one for a heartfelt holiday gift.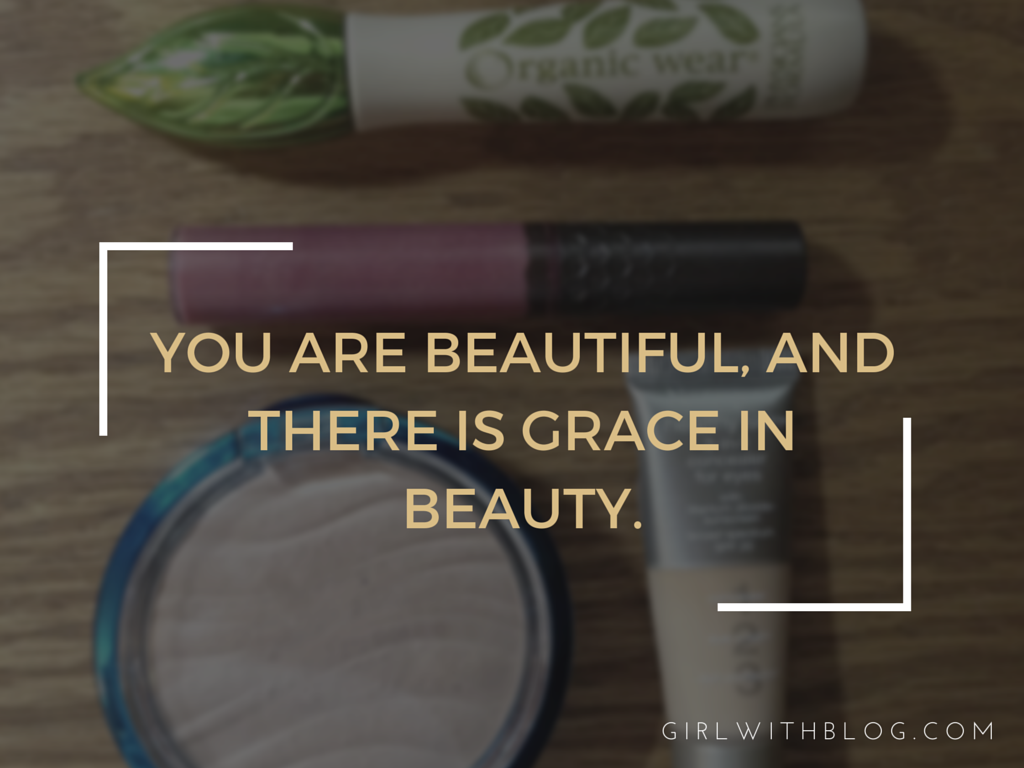 A few weeks ago I got asked when I was due. I smiled and kindly said, I'm not. And you know, my feelings weren't very hurt because frankly, I didn't blame the person who asked because if I'm honest, my belly looks poochy enough to be holding a baby. My belly has...